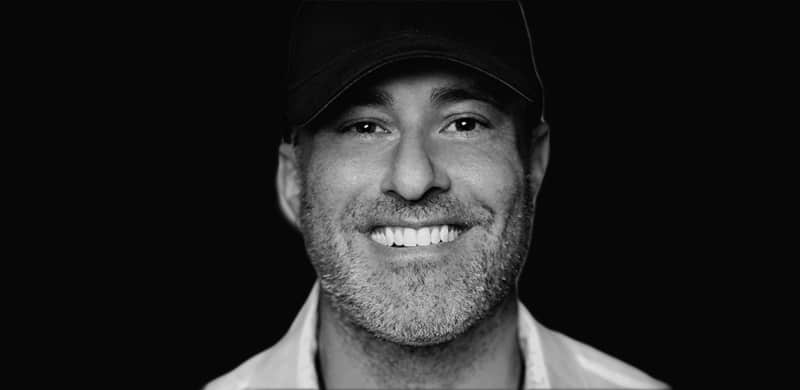 NASHVILLE, Tenn.—First Company Management (FCM), one of Christian music's leading full-service personal artist management firms, announces the addition of Jason Davis as artist manager/partner. Bringing nearly two decades of executive leadership to FCM, Davis is the founder and president of One One 7 Entertainment and partner and co-founder of Los Angeles-based Radar Label Group.
"I'm excited about Jason joining us at FCM," said Wes Campbell, president/founder, First Company Management. "His track record for developing artists is second to none, and we look forward to a long and prosperous partnership together."
"First Company Management has been blessed to partner with some amazing managers and artists over the last five years," said Dave Wagner, general manager, First Company Management. "We are pleased to be able to continue that with the addition of Jason to our team."
"It's a priviledge to be joining the First Company Management team," said Davis. "Wes and Dave are music executives in a league of their own and working with them will provide the artists I represent great opportunity. I am also honored to partner with the entire FCM staff to help cultivate and maximize our clients' brands."
First Company Management was established in 1995 by Christian music visionary Wes Campbell. Anchoring the firm's roster are Platinum-selling Newsboys and two-time GRAMMY® Award winners Audio Adrenaline. FCM also represents GRAMMY®-nominated singer/songwriter and Gotee recording artist Ryan Stevenson; acclaimed pop/rock bands 7eventh Time Down, Abandon and Ashes Remain; hip-hop recording artist Rapture Ruckus; and chart-topping singer/songwriter Jonathan Thulin.
Jason Davis has focused his entire career in the music industry, working throughout the years with such iconic acts as Boyz ll Men, P. Diddy, Alabama, Lonestar and Dolly Parton, among many others. An ASCAP Award-winning songwriter, he is co-founder and partner of label, management and publishing conglomerate Radar Label Group, as well as One One 7 Entertainment (Fahrenheit Media Group, Awaken Records, One One 7 TV), a diversified company developing careers for leading actors, artists, songwriters and producers around the world.
For further information, visit fcmgt.com.
##
Media Contact:
Brian Smith, President
Emily Kohl, Vice President
turningpointpr.com