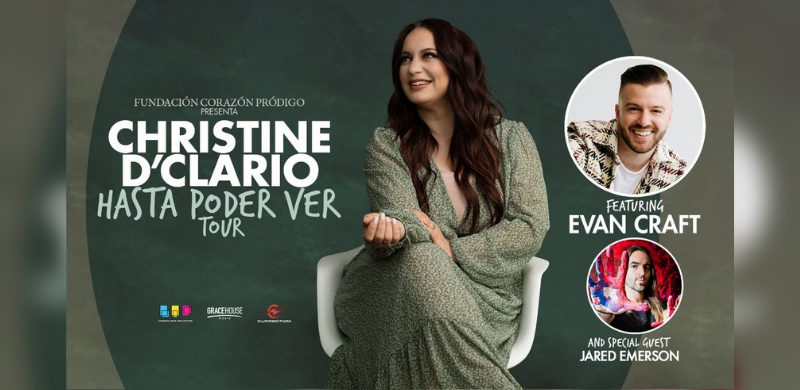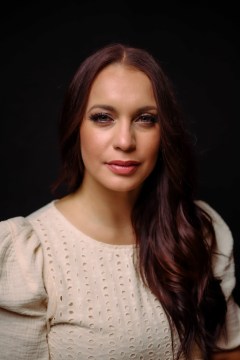 Nashville, TN – Following her recent Dove Award win for Spanish Language Recorded Song of the Year for "Donde Está El Espíritu De Dios," Latin GRAMMY®-nominated worship artist Christine D'Clario is set to embark on her Hasta Poder Ver Tour this spring. Featuring 2021 Dove Award Winner Evan Craft and special guest Jared Emerson, the worship tour is set to come to 12 major US cities this March including Dallas, Atlanta, Miami, New York City, Boston, and more.
"It's been too long since we have all worshipped together," said D'Clario. "I can't wait to see you and hear your voices as we lift the name of Jesus." Each night will feature worship and stories intended for guests to encounter God. Tour dates and tickets can be found at christinedclario.com.
D'Clario's recent English/Spanish dual album Hasta Poder Ver / All That Remains was inspired by D'Clario's personal battle with postpartum depression and anxiety. "We don't have to face our battles alone," says D'Clario. "When we confess, we join in with our faith family; and when we sacrifice praise, we invoke God's strength to fight our battles."
For more information and tickets to the Hasta Poder Ver Tour, visit christinedclario.com.
##