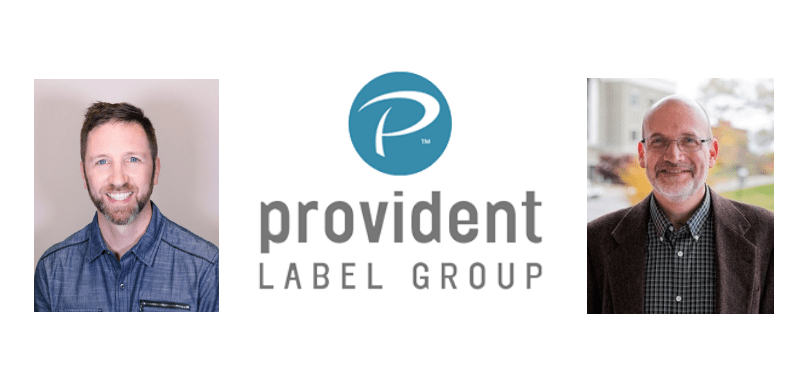 Nashville, TN – Provident Label Group announces the staff promotion of Brian Dishon as Senior Vice President of Marketing. In addition, Dean Diehl has been named Senior Vice President of Strategy and New Business.
Brian Dishon was formerly Vice President of Marketing for the label. As Senior Vice President, he will oversee marketing, promotions, digital, creative, and label operations for Essential Records and Reunion Records. Dishon began his label career in Radio Promotion at Sparrow Records in 1997. In 2007, he transitioned to Vice President of Promotion at Provident Label Group, and two years later moved over to be Vice President of Marketing.
"Brian's promotion is a reflection of his hard work and dedication as well as his leadership and experience," Terry Hemmings, CEO/President, Provident Label Group states. "He is an excellent team builder and we are pleased to have him continue as part of our management team in this new position."
Diehl was formerly the Senior Vice President of Marketing for Provident Label Group. As Senior Vice President for Strategy and New Business Diehl will work closely with all divisions within Provident Music including Provident Label Group, RCA Inspirational, Provident Films, Essential Worship, and Essential Artist Services in developing strategic plans for the future as well as innovating around new business opportunities.
Brian Dishon shares, "I'm grateful to Terry Hemmings and Dean Diehl for this opportunity at Provident. I love the Christian music business and the hope that artists sing about to encourage people in their faith. I cherish the team of people I get to work with and I look forward to guiding Provident Label Group into what the music business of tomorrow will be."
##