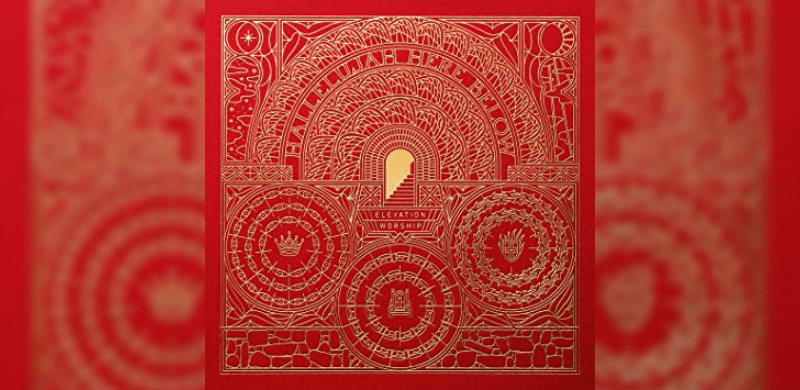 CHARLOTTE, N.C., – Hallelujah Here Below, the highly-anticipated new album from Elevation Worship, released on Sept. 28. This album, which follows up the highly-successful "There Is A Cloud" –– which included current AC radio top-5 hit, "Do It Again," is comprised of 14 tracks including "Here Again" and "Hallelujah Here Below" and features Tauren Wells as a guest artist.
"I think people get caught up in trying to be perfect and end up feeling like they're not enough," says Chris Brown of Elevation Worship. "But this album is all about how God doesn't ask for perfect praise –– He wants praise that only we can give Him: broken and imperfect."
Filled with honest confessions of brokenness mixed with soaring declarations of faith, Hallelujah Here Below released worldwide on September 28, 2018 and the entire album can be streamed on the Worship Now playlist on Spotify.
About Elevation Worship – Elevation Worship is the worship ministry of Elevation Church, a multisite church based in Charlotte, NC, led by Pastor Steven Furtick. Their most recent album, There Is A Cloud, was released on March 17, 2017 and featured the current Christian radio top-5 song "Do It Again." Their previous album, Here As In Heaven, was named one of the top Christian music albums in 2017 by iTunes, Worship Leader Magazine, and featured the Christian radio top-5 song "O Come to the Altar." In addition to headlining the 2018 Outcry tour, they have toured previously with prominent bands such as Hillsong Worship, Bethel Music, Kari Jobe, Jesus Culture, and Lauren Daigle. For more information, visit www.elevationworship.com.
##