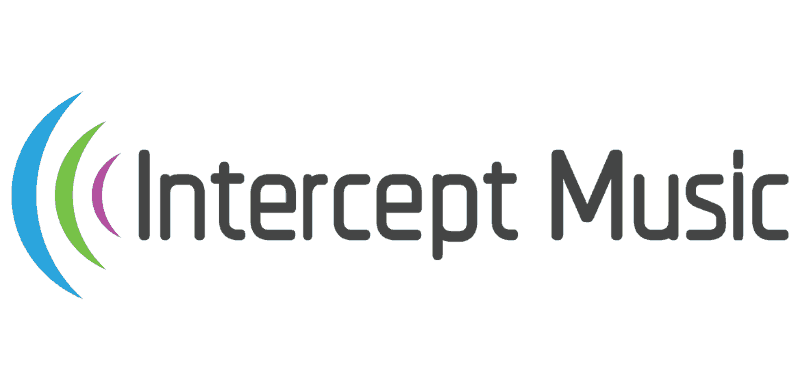 Award-Winning Industry Leader to Represent
Innovative Music Marketing Firm to
Aspiring and Established Gospel Artists
San Francisco, Calif. – Continuing its growth to cover an expanding range of specific genres, groundbreaking social media marketing platform Intercept Music has signed Larry Blackwell as a Brand Ambassador in the Gospel genre. The former VP/GM of EMI/Motown Gospel, Blackwell has been a force in the music industry for more than 40 years, with his artists amassing 15 Grammy® awards and sales of millions of albums. As Brand Ambassador for Intercept Music, Blackwell will drive adoption of the marketing platform, and share his decades of expertise, with artists eager to build their audiences, their skills and their careers. Ralph Tashjian, chairman of Intercept Music, made the announcement today.
"Larry is a pillar of the industry with a sterling reputation for nurturing talent, and he's a great symbol to the Gospel community of what Intercept Music can do for up-and-coming artists," said Tashjian. "He's a great guy and we couldn't ask for a better partner to demonstrate to musicians that we are there for them specifically, in a big way."
Blackwell joins other genre-specific Intercept Music Brand Ambassadors, who are each music industry professionals, experts and influencers eager to share their hard-won experience and knowledge with the latest generation of emerging musicians. Through their work and success over many decades, Ambassadors are renowned nationally and internationally and view Intercept Music as an ideal way to connect artists with the most advanced method to promote their music. Ambassadors also help the company understand artists' greatest needs, which are reflected in the ongoing development of the Intercept Music marketing automation platform.
"Ralph and CEO Tod Turner and their team have focused on solving the exact challenge that artists face today: how to stand out from the crowd," noted Blackwell. "The Gospel world is a tight community, and I can't wait to start spreading the word about how this platform can help our artists build strong relationships with their fans and expand their audience."
Larry Blackwell started his career handling phones at his father's distribution company, Jimmy's One Stop, in Nashville, Tenn. Five years later, he joined Central South Music Sales in 1983 as part owner/general manager, driving the company forward to become the number-one source for gospel music in the U.S. In 1999, Blackwell headed ZOMBA/Jive/Verity Gospel to oversee mainstream sales of all Gospel releases. He later became Vice President and General Manager of EMI/Motown Gospel. In his 13 years at EMI/Motown Gospel, Blackwell guided the label to multiple Grammy® award wins and to its highest market share ever, in 2016.
Larry has particular interest in developing talent. With his guidance, countless artists have broken through or attained higher levels of success, including Tasha Cobbs Leonard, The Clark Sisters, Donald Lawrence & The Tri-City Singers, VaShawn Mitchell, Smokie Norful, and Kierra Sheard, to name a few. He is a member of the Gospel Music Association, an alumnus of Leadership Music (2005), and has served on the Grammy® Awards gospel screening committee since 2010.
About Intercept Music
Intercept Music is a tech company with the soul of an artist. In the crowded music marketplace today, 12 million artists are competing for fans and audiences that have almost unlimited access to music, whether from streaming services or online retailers. Our software suite delivers an unsurpassed combination of social media scheduling, distribution, analytics and expert coaching, empowering artists to connect with new audiences, measure their results and distribute and monetize their music like never before. Intercept Music is a specially developed version of the award-winning Intercept Marketing automation software that's used by thousands of small businesses around the world. For more information, go to interceptmusic.com
##