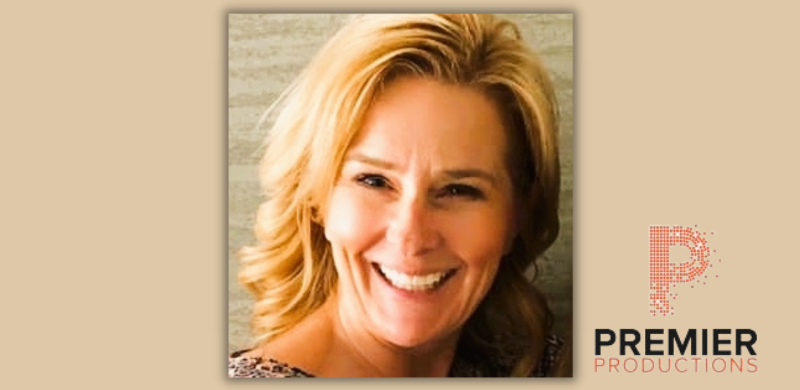 Premier Productions, the fourth largest US live event promoter, has announced the hiring of Bonnie Marquez as the new Senior Vice President of Marketing. The key addition comes as Premier celebrates a full slate of in-demand summer tours.
"Premier Productions embraces faith, family and country," said Marquez. "All three of those values are extremely important in my life. I'm excited to work with this passionate group of people in taking Premier to the next level."
Bonnie Marquez joins Premier with over 20 years of experience in the music and entertainment industry, where she recently worked as the Executive Vice President of Marketing at Activated Events, the company behind music festivals, Boots in the Park, Wet Electric, Fiesta De Taco and Coastal Country Jam.
"We're excited to have Bonnie on our team," said Michael Pugh, CEO and Owner of Premier Productions. "Her experience, personality and excitement for the industry will only be able to push Premier and live music forward."
In the first half of 2022, Premier launched the highly successful Blippi The Musical Tour and the 2022 Elevation Nights Tour. This summer, Premier is following the success of those tours with some of the entertainment industry's biggest names; including Chris Tomlin with United, Dude Perfect and Baby Shark. With a full slate of summer tours, the company is expecting 2022 to be one of their most successful years yet.
##