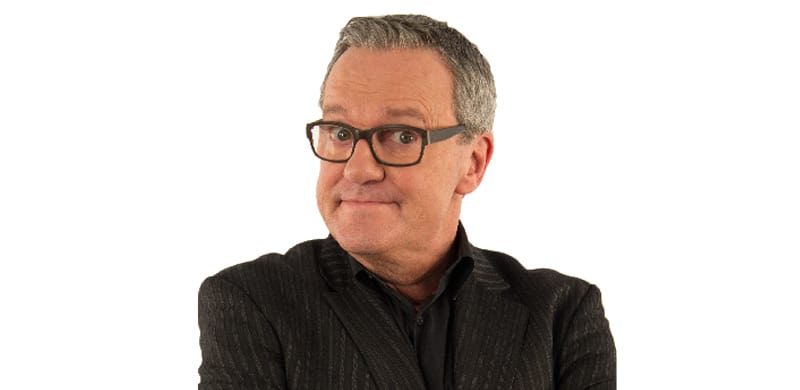 Nashville, TN (January 23rd, 2017) – Gospel Music Hall of Fame member, Mark Lowry, has announced his tour plans for the future. While he has no plans to retire, beginning in 2018 he will, in his words, 'retread.'
After 37 years of full-time touring, the legendary vocalist and story-teller will come off the road to regroup and focus on new projects, such as his upcoming podcasts with singer/songwriter and author, Andrew Greer entitled, 'Dinner Conversations.' Although he will not be touring on a regular basis after 2017, he will still appear at select dates.
"If you want to hear your favorite stories for what could be the last time, be sure to come see me this year!" comments Mark Lowry. "While I'm excited to start this new chapter, I want to be sure to see as many of my friends across the country as possible, many of whom have supported me throughout my entire career. This year is for you!"
To schedule Mark Lowry for 2017, contact The Harper Agency at 615.851.4500 or visit www.harperagency.com. Dates are filling quickly! Limited dates for 2018 are also available.
For more information on Mark Lowry, or to view his tour schedule, visit www.marklowry.com.
For more information, contact Surge Artist Solutions at www.surgeartistsolutions.com.
##
Media Contact
Dani Phillips
615.852.0437
dani.phillips@surgeartistsolutions.com