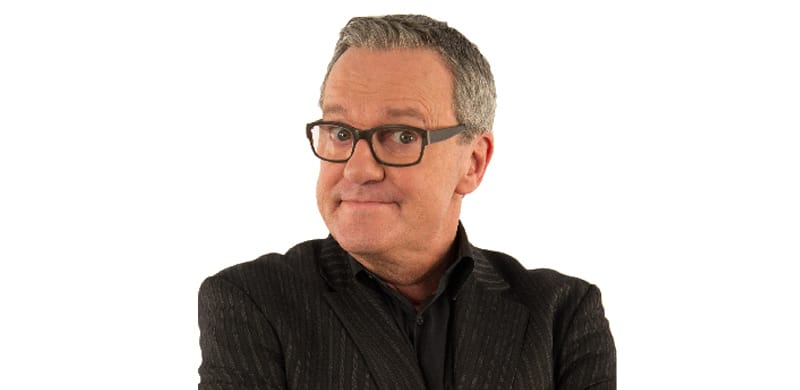 New Project Slated for August Release
Hendersonville, TN (April 20th, 2017) –Daywind Records is pleased to announce the addition of Gospel Music Hall of Fame member, Mark Lowry. In a video released on social media earlier today, Mark Lowry shared his excitement about his upcoming project, entitled What's Not To Love, and his new partnership with the award-winning record label.
Anchored by songs co-written by Lowry, Reba Rambo-McGuire and Dony McGuire, What's Not To Love embodies the messages of grace, compassion and the love of Christ predominately featured at Lowry's live events. The album is in the final stages of production and is slated for an August release through Daywind Records.
Daywind Records is home to a prestigious roster of artists, including Legacy Five, Adam Crabb, Browders, Jim Brady Trio, Greater Vision, Joseph Habedank, The Hoppers, Karen Peck & New River, Michael English, Bowling Family, Tribute, Nelons, Brian Free & Assurance, Blackwood Brothers Quartet and Wilburn & Wilburn. Daywind is distributed to retail through New Day Christian Distributors, Sony RED, and all major digital outlets, including iTunes.
For more information, visit www.daywindrecords.com or contact Dani Phillips at publicity@daywind.com.
##