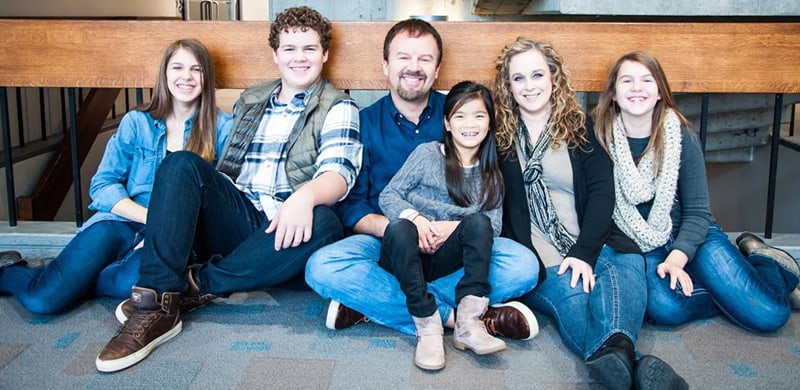 On Thursday, March 5th, Mark Hall posted a note to fans on Facebook that a mass had been found in his kidney and it was most likely cancer. Our thoughts and prayers are with Mark, his family and the band as they walk through this difficult situation together. See Mark's message below.
Hey Casting Crowns Family,
I would appreciate your prayers.
Doctors found a solid mass in my right kidney about a week ago. They are 90% sure it's cancer and they are going to remove the entire kidney next Wednesday, March 11th. They believe the cancer is contained in the kidney, which is also a great hope. They will know more once it is out and Pathology can see it.
I'll be in recovery for a month or a little longer because of the surgery. Please pray for healing and for God's peace for my family.
Praising Him in This Storm
Mark Hall
##