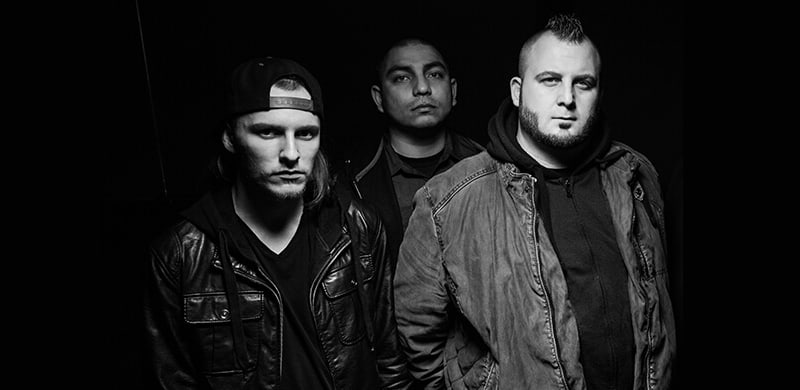 "SET FOR THE FALL" NAMED WINNER OF CHRISTIAN FESTIVAL ASSOCIATION'S 2016 NATIONAL TALENT SEARCH COMPETITION
October 26, 2016 – The Christian Festival Association (CFA), a group of the nation's largest Christian music festivals, announced today that "Set For The Fall" has been selected the winner of its 2016 CFA National Talent Search Competition. Set For The Fall had won the regional the talent search competition at Kingdom Bound Festival in Darien Center, New York last July. The band was selected by a panel of judges from among a group of talented Christian artists who had also won regional competitions at 2016 CFA festivals from coast to coast. As a result of their overall victory, Set For The Fall will receive a full performance slot at all participating 2017 CFA events.
Set For The Fall was formed in Pinehurst, NC where they immediately submerged themselves into songwriting with a single purpose: to bring a truthful message of how God can transform any person from any walk of life to become an instrument in His unfailing plan. The band's songs reflect their ability, through the grace of God, to deal with life's trials and experiences. According to lead singer Joey Lassiter, the band's objective is to "musically paint a picture of how God in all of His grace has reached into these broken men's lives and rebuilt them to impact a generation that has become blind to it's own downfall." Adds guitarist Donovan Roybal: "We're all human. God calls on us to be Christ-like not perfect. We want to show the world it's normal to mess up but to have a heart of humility and to be able to admit our faults."
The band consists of Harrison Muffley on guitar, Donovan Roybal on guitar and Joey Lassiter on vocals. Lassiter continues, "I can't imagine being on the road with anyone else. These guys are my brothers. They know everything about me and still have my back." The artist's website is setforthefall.com.
"Choosing one winning artist among an incredible group of finalists was a very difficult task for our panel of judges," said CFA president Donna Russo. "Ultimately, they have chosen a group of young men who are passionate about Jesus and His ability to revive a troubled generation."
About the Christian Festival Association
Now in its twelfth year, the Christian Festival Association is comprised of thirty nine of the nation's largest Christian music festivals – all united by a common goal: to bring glory of God. The group meets regularly via conference calls and at an annual meeting in Nashville to discuss matters such as talent development, spiritual content, event production, marketing, national sponsorship acquisition and other topics of common interest. The Association's website is www.christianfestivals.com.
##
Media Contact:
Bob Thompson
Executive Director
Christian Festival Association
bobthompsoncfa@gmail.com