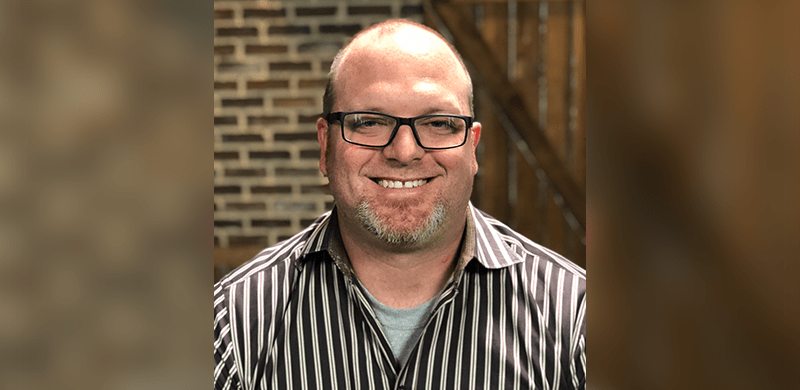 Colorado Springs, CO – WAY Media Network Program Director Todd Stach has announced that Steve Shore has been named Network Music Director, effective October 1, 2017. Shore is a WAY Media and Christian music radio industry veteran, having served in various roles at WAY-FM for the past 15 years. He will continue his role as Assistant Network Program Director while adding music director duties.
"I am very excited for this opportunity for Steve. He has a passion for our music, a great understanding on how to effectively use research, and great relationships with the labels and will provide them with excellent feedback for every song." says Network PD Todd Stach.
According to Shore, "I've been obsessed with Christian music going way back to being the kid in youth group who would bring my CD collection along and provide the music for all our gatherings. That love for Christian music has continued throughout my life. I also have a passion for WAY-FM and the ministry of Christian music radio to truly make a difference in the lives of our listeners and fans."
WAY-FM reaches into over 50 communities on FM signals in 26 states. WAY-FM owns and operates stations in many top 100 markets including Dallas-Ft. Worth, Denver, Portland, Nashville, West Palm Beach, Louisville, Ft. Myers and Huntsville. For more information, visit www.wayfm.com.
##