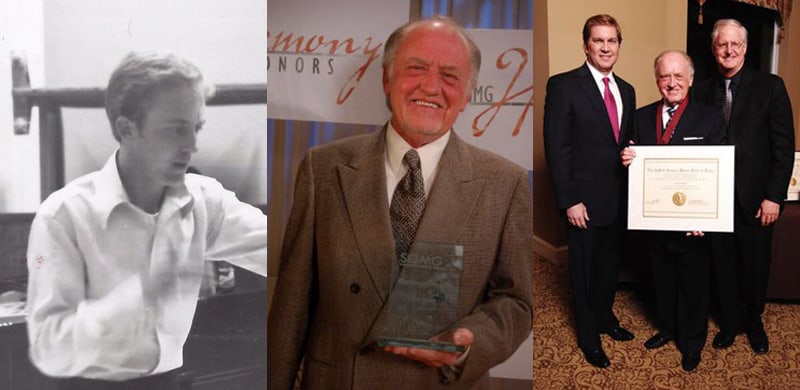 The Gospel Music Association celebrates the life and legacy of Lari Goss who passed away on January 10 at the age of 70. Goss was a twelve-time Dove Award winner and an inductee into the GMA Gospel Music Hall of Fame.
"Lari was a treasure to our community. Not only did he contribute creative and powerful work, but he was also a kind and compassionate individual. Our community will certainly miss his presence," shares Jackie Patillo, Executive Director, GMA.
Our thoughts and prayers are with the Goss family during this time of loss. Memories may be made to the Tennessee Baptist Children's Home.