"Playing God" Film Produced by Former CCM Artist Debuting This Friday August 6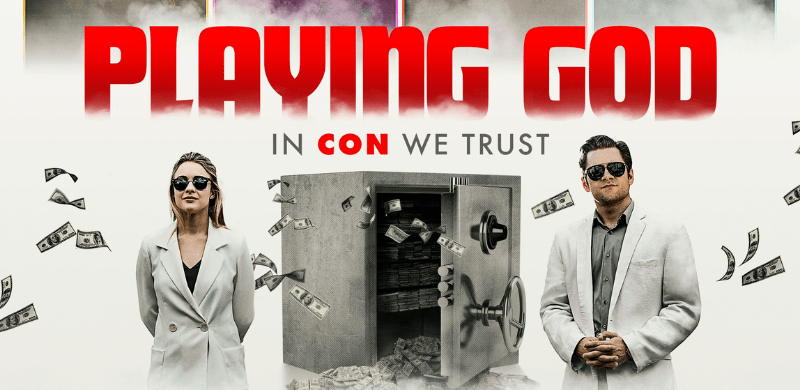 On August 6th, Vertical Entertainment releases "Playing God," a film about a sibling con-artist team who recruit their longtime mentor to "play" God in order to scam a grieving billionaire. The film tackles the difficult subjects of grieving, forgiveness and grace in a fun, adventurous story of a small time con film.
Cliff Young (Caedmon's Call) and Aaron Benward (Aaron Jeoffrey) are two of the producers of "Playing God."
The movie stars Michael McKean (Better Call Saul and Spinal Tap), Alan Tudyk (Rogue One and Deadpool 2) and Luke Benward (Dumplin and Life of the Party.)
"Playing God" releases theatrically in a limited fashion on Friday, August 6, as well as any and all VOD platforms including Apple, Amazon, DirecTV, Comcast, Dish Network, AT&T, and more.
Watch the trailer below: