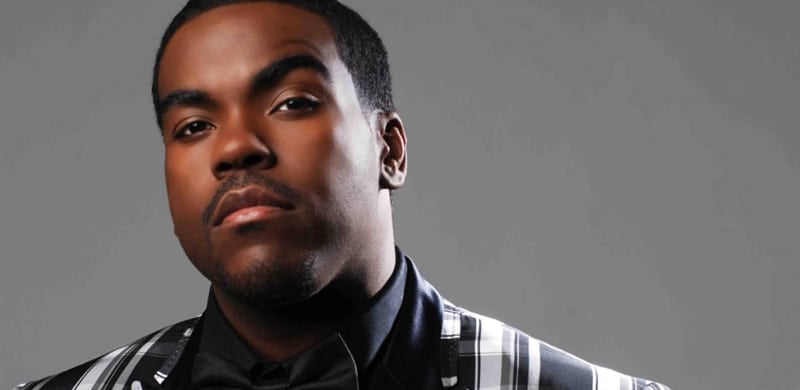 The Evolve Music Group Division Marks the Grammy® Winner's First Gospel/Christian Venture; Industry Veteran Demmette Guidry Tapped as GM
LOS ANGELES, CA — April 22, 2015 — Evolve Music Group Chairman/CEO Rodney Jerkins announces his first formal venture into the gospel and Christian music industry with the launch of Lifestyle Music Group (LMG). The multi-Grammy® Award-winning producer, songwriter and executive has appointed industry veteran Demmette Guidry as General Manager of LMG, which will be distributed through Motown Gospel/Capitol Christian Music Group.
Joining Jerkins in making today's announcement, Bill Hearn, President/CEO of Capitol Christian Music Group, comments, "Rodney Jerkins' entrance into the Christian and gospel music genres is long overdue. His track record speaks for itself, and I have no doubt our industry will benefit greatly from the artists and music he develops. All of us at Capitol Christian Music Group are honored to work with Rodney and the Lifestyle team and will do everything possible to contribute to their success."
Adds Larry Blackwell, VP/GM at Motown Gospel, "Motown Gospel and Capitol Christian Music Group are thrilled to partner with Rodney's Lifestyle Music Group. His consistent excellence in delivering hits over the past 20 years places him in a class by himself. We can't be more pleased to work with Rodney and his seasoned team to develop his faith-based artists and their music."
Music with a purpose is the operating mandate at LMG, underscoring the philosophy that lifestyle is a ministry and ministry is a lifestyle. "Lifestyle Music Group is not a label," emphasizes Jerkins. He earned his fourth Grammy® in February when Sam Smith's "Stay With Me (Darkchild Version)" won as Record of the Year. "It's a destination where a community of artists can exist and just be themselves, authentically expressing their God-given gifts without judgment."
Adds Guidry, "Music isn't only a commodity. It's the very soundtrack for the way we live our lives as individuals. At LMG, we will consciously utilize a more psychographic or lifestyle approach to the creation and marketing of our music versus being constrained by genre and demographics alone." Guidry, who has held senior executive posts at Columbia and Warner Bros. Records, has helped shape careers for a diverse array of artists including Beyoncé, Lauryn Hill, Mary Mary, Maxwell and Alicia Keys.
Lifestyle's kickoff roster includes two exciting singer/songwriters: Joy Enriquez and Tim Bowman Jr. The label's rollout begins this spring with the Jerkins-produced Bowman single "I'm Good." A Mother's Day release is planned for Enriquez's first single, "Hallelujah." Also produced by Jerkins, the single features violinist/instrumentalist Lindsey Stirling.
Jerkins launched parent company Evolve Music Group (EMG) last July in a multi-year, worldwide partnership with Capitol Music Group (CMG), headed by Chairman/CEO Steve Barnett. Based at the Capitol Records Tower in Hollywood, EMG is home to R&B/pop artist Evan Ross and pop/YouTube sensation SAARA, known to her YouTube fans as Smokahontas.
##
Media Contact:
Plan A Media
Patti Conte
212-337-1406, ext. 2
Daria Coppock
212-337-1406, ext. 1