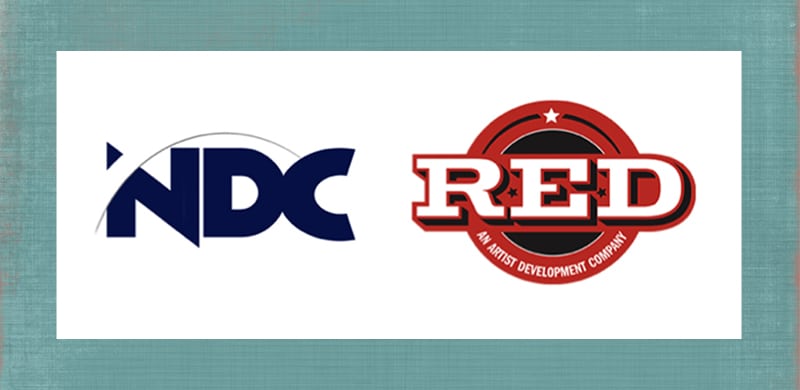 Hendersonville, TN (April 15th, 2015) – Super Distributor New Day Christian is pleased to announce a new partnership with RED Distribution, a division of Sony Music Entertainment.
Throughout its 34-year history, New Day has proven to be a valued resource for music distribution and marketing within the Christian marketplace, representing top independent labels and artists exclusively, as well as partnering with major labels. New Day's affiliation with RED will broaden that reach by adding mainstream and digital distribution and marketing through RED's experienced team.
New Day Vice President, Ed Leonard, shared, "We are excited to expand our distribution and marketing services for our independent labels and artists at New Day. The vibrant culture at RED meshes perfectly with the energy the New Day sales and marketing team brings to Christian retail. We look forward to the amazing possibilities."
RED President, Bob Morrelli, offered, "New Day Christian will add an important musical component to our fast growing multi-genre business in Nashville. As we already share a relationship with several other labels, we are excited to continue our unique approach with this expanded repertoire. New Day has a great roster of labels and artists we are certain our mainstream customers will embrace, and we are anxious to grow this already successful business together."
The first labels and artists to be signed to this arrangement will be announced soon.
New Day Christian Distributors is a super distributor based in Hendersonville, TN. It provides one-stop access to the best products from major companies in Christian music, films, books, gifts, games, toys, apparel, and more. In addition, New Day brings fantastic offerings from its many exclusive relationships with independent artists, labels and vendors. On the music side, New Day has exclusive relationships with Reach (Lecrae, KB, Andy Mineo, Trip Lee), Tooth & Nail (Kutless, 7eventh Time Down), Fuel (TFK, Fireflight), Platinum Pop (Jimmy Needham), Forerunner (Misty Edwards), Malaco (Georgia Mass), Five Oceans (James Bolton, Tiffany), Daywind (Greater Vision, Karen Peck and New River) and others, along with top independent artists (Peter Furler, Ellie Holcomb, JJ Heller). For more information on New Day, visit newdaychristian.com.
RED, an award-winning division of Sony Music Entertainment headquartered in New York City, is widely recognized as the domestic and international industry leader in music distribution and artist development. RED specializes in digital account management and physical sales, marketing, D2C, radio promotion and product development for 70+ independent record labels, as well as select artists from Sony owned labels. For more information on RED, visit redmusic.com.
##
Media Contact:
New Day Christian Distribution
126 Shivel Drive
Hendersonville, TN 37075
newdaychristian.com