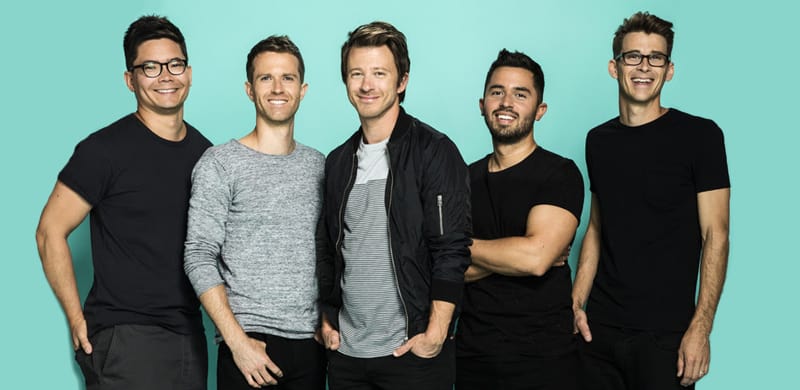 WAY-FM Chief Content Officer Faron Dice, has announced the release of their first 360° video from the newly designed WAY-FM video studio in Nashville. Watch the video here and below.
"While we know that we're not the only ones out there using the 360° camera technology, we are excited about the opportunities here," says Dice, "and we love that users can have control, and are able to experience what it's like to sit in the middle of the band, while they play."
The new video studio is the brainchild of Digital Content Director, Zach Boehm, who adds, "The consumption of digital video is exploding so much that we could no longer claim to be serious about reaching people if we were not serious about expanding our video production capabilities and capacity.
Whether it's producing high quality musical performances, capturing engaging conversations or exploring novel 360° techniques, WAY-FM is eager to serve people with uplifting content in the format that best connects."
WAY-FM owns and operates stations in many top 100 markets including Dallas-Ft Worth, Denver, Portland, Nashville, West Palm Beach, Louisville, Ft. Myers and Huntsville. Additionally, WAY Media is reaching over 100,000 monthly uniques in the digital space. For more information, visit www.wayfm.com.
##
Media Contact:
Faron Dice
719 955 4619
fdice@wayfm.com