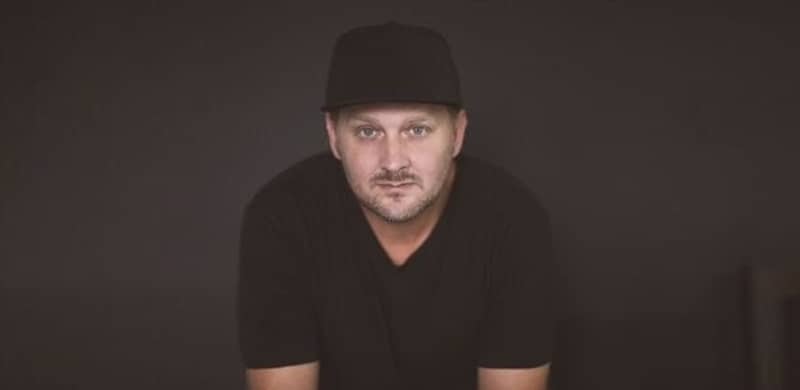 Renews Long-Term Publishing Deal With Essential Music Publishing
NASHVILLE, TENN. (December 17, 2015) Essential Music Publishing writer and producer, Jason Ingram, was honored with three GRAMMY® nominations for the 58th Annual GRAMMY Awards. Ingram received a songwriter nomination on Matt Maher's song "Because He Lives (Amen)" for "Best Contemporary Christian Music Performance/Song." Similarly, he played a role in each of the nominated albums in the "Best Contemporary Christian Music Album" category as either a co-writer and/or a co-producer.
"I'm honored to have produced on three albums nominated (Matt Maher's Saints and Sinners, Lauren Daigle's How Can It Be, Jason Crabb's Whatever The Road) and to have written songs on all of them," shares Jason Ingram after the nominations were announced. "More honored to call them all friends and to see their music make much of Jesus in a world that is so in need of Him."
His GRAMMY® nominations are the capstone to an incredible year of musical impact. In 2015, he co-wrote five No. 1 songs: "Because He Lives (Amen)" recorded by Matt Maher, "Drops In The Ocean" recorded by Hawk Nelson, "First" recorded by Lauren Daigle, "Same Power" recorded by Jeremy Camp and "My Story" recorded by Big Daddy Weave. He also co-wrote Lauren Daigle's "How Can It Be" which earned the GMA Dove Award for "Song Of The Year" and "Pop/Contemporary Song of the Year". In addition, Matt Maher's "Because He Lives (Amen) earned the Dove Award for "Worship Song of the Year".
Ingram recently renewed his partnership with Essential Music Publishing in a long-term deal. As one of the most sought after songwriters and producers in the Christian music industry, he has written with many prominent worship leaders including Chris Tomlin, Matt Redman, Hillsong and Bethel Music. Churches around the world are singing songs written by Ingram such as "Forever Reign" and "Great Are You Lord." After Chris Tomlin, no other songwriter currently has more songs in active use by the worship community.
"It has been a great honor to work with Jason over the past six years, and we are delighted to move forward in a new relationship," shares Terry Hemmings, President and CEO Provident Music Group. "Jason's vision and leadership have impacted writers, artists and the entire category of contemporary Christian Music for many years. Perhaps more importantly, his passion for worship and songs for the church have provided a platform of global influence."
Ingram is also partnered with fellow songwriter and producer, Paul Mabury, in their group One Sonic Society (Essential Worship). This year, One Sonic Society released, Make A Way, which highlights some of the songs for the church that Ingram and Mabury have collaborated on, speaking to their passion of writing songs for the church.
Connect With Jason Ingram:
Twitter
Instagram
Media Contact:
Merge PR
Lori Mahon
Lori@MergePR.com | 615.579.1266