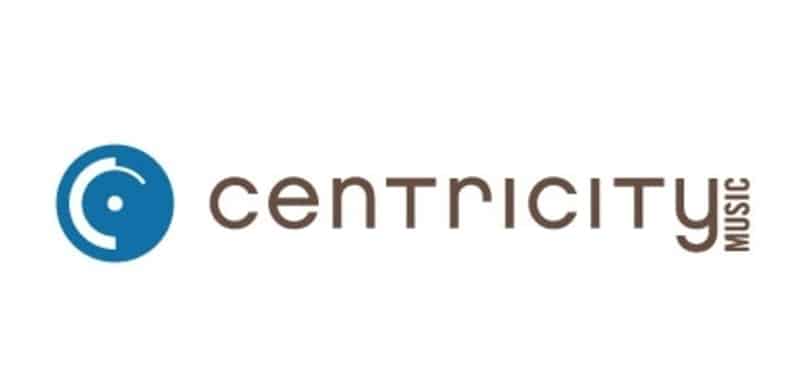 Three Worship Projects Scheduled to Release Next Year
Nashville, Tenn. (Dec. 6, 2016) —- Centricity Music announced today a new partnership with North Point Music, a division of North Point Community Church in Atlanta, Ga. The collaboration will result in three new worship releases next year that will feature North Point Music worship leaders, musicians and songwriters. The purpose of bringing these two music entities together is to provide a music outlet with a vibrant message of hope for worldwide believers and non-believers.
"We are looking forward to collaborating with North Point. We, as a label, have been so impacted by the ministry and music from the church over the years," said Steve Ford, General Manager, Centricity Music. "When we heard they were looking for someone to work on the music side we jumped at the chance. We love their passion for people, we embrace their leadership philosophy and we are encouraged by the quality of music that they are creating. We look forward to many years of locking arms and doing the work together."
"North Point Music is excited to partner with a label like Centricity, because we feel like we share common values and visions," added Matt Williams, Director, North Point Music. "Centricity has become an industry leader through forward thinking and adapting quickly to an ever-changing music business. North Point Music is thrilled to be part of the Centricity family and we have high hopes for the future."
About Centricity Music
Centricity Music was founded in 2005 with a commitment to artist development and stylistic diversity. Based in Franklin TN, artists include Aaron Shust, Andrew Peterson, Carrollton, Grayson|Reed, Jared Anderson, Jason Gray, JJ Weeks Band, Jonny Diaz, Jordan Feliz, Lauren Daigle and Unspoken. The company's mission is to enable their artists to create life-changing experiences for the world. Providing label, management and publishing services, Centricity is a family owned organization and they like it that way. For more information on Centricity Music visit www.centricitymusic.com.
About North Point Ministries
In 2010, North Point Ministries launched North Point Music to bring local worship leaders, musicians and songwriters together to inspire a generation and influence the church. The Alpharetta, Georgia-based record label and music publishing company has a strong foundation from which to pursue its mission. Led by best-selling author, communicator and pastor Andy Stanley, North Point Ministries was founded in 1995 with the vision of creating churches that unchurched people love to attend. Today, NPM consists of six churches in the Atlanta area and a network of 25 churches around the globe that collectively serve nearly 70,000 people weekly. The ministry's broadcast television show, Your Move, airing after Saturday Night Live (SNL), reaches over 1 million viewers every week in 22 markets. Continued updates on North Point Ministries are available at www.northpoint.org.
##
Media Contact:
Janet Bozeman
615-472-8417
janet@bozemanmedia.com