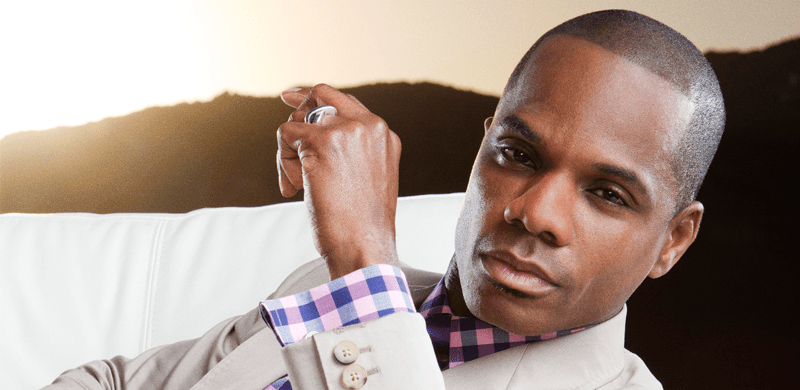 NMAAM will start the June celebration of Black Music Month by hosting their fourth annual fundraising luncheon on June 1, 2017 at City Winery in Nashville. The luncheon honors icons that have made a tremendous impact on the music industry. The 2017 Rhapsody & Rhythm Honorees are:
Patti LaBelle
Kirk Franklin
Teddy Riley
David Porter (President's Award)
The Legends Luncheon celebrates music, specifically the impact that African Americans have made on American musical culture. This concept was generated as a component of NMAAM's "My Music Matters™" campaign – an initiative featuring middle Tennessee executives, musicians, artists and community leaders describing the impact of music in each of their lives, with the goal of building awareness, momentum, and interest for a project that has local, national and international impact. The diversity in music in American culture is evident on artistic, business and economic levels throughout American society.
The purpose of Legends Luncheon is to serve as a fundraiser to raise money for NMAAM's youth and community educational programs.
For more information please visit https://nmaam.org/event/2017-music-matters-celebration-legends-luncheon/