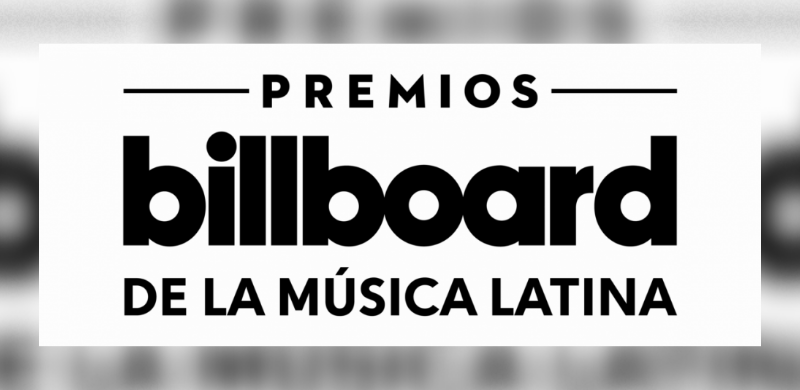 Southlake, Texas (February 20, 2019) – Record label, GATEWAY Music, is a finalist in the Billboard Latin Music Awards in the Latin Pop Albums Label of the Year category for the release of their Spanish language album, Más Grande (Greater Than). In great company, GATEWAY Music has been nominated along Sony Music Latin, Universal Music Latin Entertainment and Warner Music Latina, also finalists in this category.

The Spanish language television network, Telemundo, announced the finalists on February 12 during the broadcasting of its morning show, Un Nuevo Día. The Billboard Latin Music Awards 2019 honors the most popular albums, songs, and artists in Latin music, according to real-time sales, streaming, radio broadcasting, and social networks.
The Más Grande album, which is a definitive collection that represents the most recent and beloved songs by Gateway Worship Español, receives this prestigious nomination as evidence of the growth of Latin Contemporary Christian Music. The crossover phenomenon, where music transcends various genres from spiritual to commercial has allowed Más Grande, as well as other Latin CCM projects, to reach a broader audience whilst expanding Spanish language worship music.
The production features special and well-known artists such as Latin Grammy and Dove Award nominees Lily Goodman, Daniel Calveti, Christine D'Clario, Becky Collazos/AmorMercy, Jacobo Ramos, Julissa and Coalo Zamorano. All songs, with the exception of the tack titled Jesus, were written by songwriters from the GATEWAY collective, sometimes with guest songwriters from around the world.
GATEWAY Music feels honored and excited that their music is being recognized as an influence; not only in the industry but in the lives of the listeners who have been impacted by Más Grande, the newest live album in Spanish by the collective. In 2019, they will release the five remaining music videos of the live recording Más Grande.
Billboard is the world's largest voice in music, built on the most complete and well-respected database of charts across all music genres. Finalists, and the eventual winners, reflect performance of new recordings on Billboard's albums and song charts, including Top Latin Albums, Hot Latin Songs, Latin Airplay, Latin Streaming Songs and Latin Digital Songs, among others.
The Billboard Latin Music Awards 2019 ceremony will be broadcasted live on April 25 on Telemundo at 8pm/7c from Las Vegas, Nevada.