Anne Wilson Releases New Live EP As Her Single Climbs Into Top 5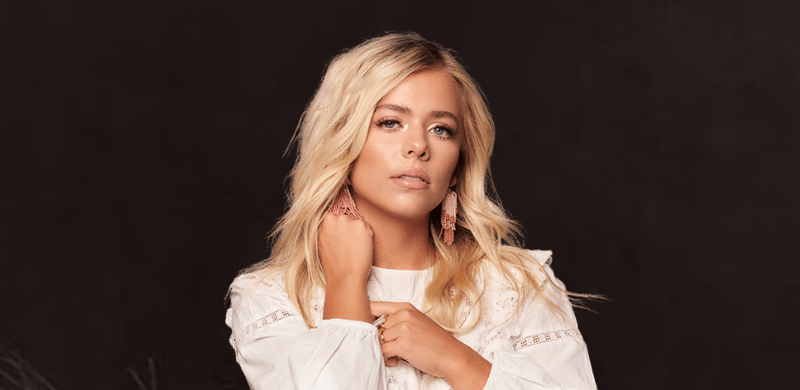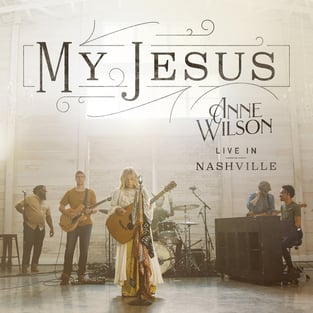 NASHVILLE, TENN. (AUGUST 06, 2021) Today Capitol Christian Music Group's newest singer-songwriter Anne Wilson is releasing her live EP featuring the Top 5 radio hit single, "My Jesus." The EP, My Jesus (Live In Nashville), features five songs recorded live from White Dove Barn in Nashville, including a Little Big Town cover of "Boondocks" and a new song "No Place Like Home." Celebrating today's release, Wilson is also debuting the live video performance of "No Place Like Home," click below to watch.
"We recorded my three songs that were released earlier this year as different versions than the studio tracks, and I love how they turned out," shares Anne Wilson. "I'm also really excited to share the new song 'No Place Like Home' as it is about my brother Jacob and our memories together on my grandfather's farm in Kentucky. I have been so surprised by everyone's reaction to my songs this year and being able to reimagine them live with an amazing band was really fun."
The overwhelming response to "My Jesus" has continued since it was released earlier this year, quickly becoming one of 2021's breakout hits. The "My Jesus" music video has more than 4M YouTube views, 12.9M views, and 290k shares on Facebook. Her three-single EP, My Jesus, has become Capitol CMG's largest debut single launch from a new artist in nearly 10 years. Wilson has also entered Spotify's USA Viral 50 chart with her hit song for 10 days.
Although she has lived through the tragic season of losing her brother at a young age from a car accident, she is also in a new season of seeing God sustain her and her family during hard times. A story that so many can relate to and connect with her and her music.
Fans will be able to connect in person this fall as she can be seen on the Big Daddy Weave "All Things New" tour. She will also make her Opry stage debut next month on September 4th. Wilson continues to write and record new music as she prepares for a full-length debut down the road.