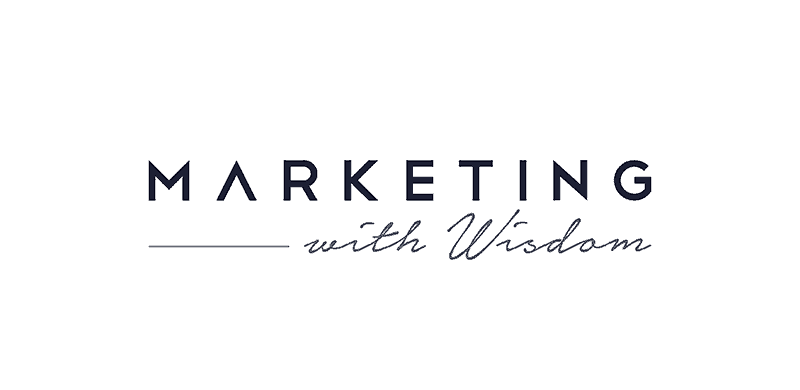 After a fruitful season of helping launch CentricWorship at Centricity Music and helping significantly grow WeAreWorship at Integrity Music, worship resource pioneer, Wisdom Moon, is launching his own marketing agency.
Wisdom is the founder and former president of All About Worship and Kingdom Songs – two resources focused on serving worship leaders and songwriters. With over 20 years of ministry experience and over 12 years of marketing & business experience, Wisdom is passionate about serving Christian artists and labels with his unique expertise.
In August 2018, Wisdom transitioned out of his role as Director of WeAreWorship at Integrity to launch Marketing with Wisdom, a boutique marketing agency that specializes in Christian music and worship songs/resources. Their services include: branding, marketing strategy, social media management, song marketing, digital advertising, graphic design, videography, and search engine optimization.
"I am so excited to launch Marketing with Wisdom," says founder and president, Wisdom Moon. "I'm deeply passionate about serving Christian artists and labels with a relationship-focused approach in all that we do."
Wisdom has had the privilege of speaking at Chick-fil-A's Corporate Office, National Worship Leader Conference and Lifeway's WorshipLife Conference, among others. He has worked with numerous artists including: Lauren Daigle, All Sons & Daughters, Michael Farren, Alisa Turner, Seth & Nirva, Corey Voss, Darlene Zschech, Israel Houghton, and Paul Baloche.
##