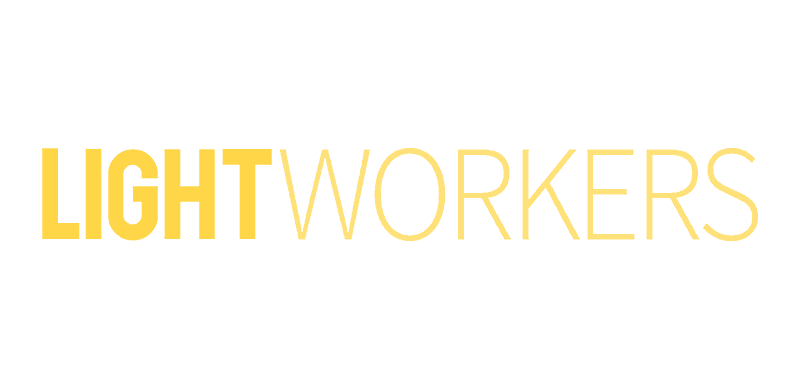 Based On The #1 New York Times Bestselling Author Karen Kingsbury's Beloved
Literary Series "The Baxter Family"
Los Angeles, CA (January 30, 2018) – LightWorkers Media president Roma Downey announced today a new partnership with Emmy-Nominated producer Will Packer (Girls Trip, Straight Outta Compton, Ride Along, Roots) to executive produce "The Baxters," a 12-episode digital series that will air on the newly launched LightWorkers platform. Based upon Karen Kingsbury's bestselling literary series, "The Baxter Family," the project is being developed by Will Packer Media, the producer's new production, branded content and digital media company.
Packer is one of Hollywood's most profitable producers with nine number one film openings and over a $1 billion in total box office. His film Girls Trip was 2017's highest grossing, live action comedy and he received a 2016 Emmy Award nomination as the executive producer of Roots, the acclaimed remake of one of TV's most celebrated series.
This past fall, Downey launched a new digital content platform, LightWorkers, with the mission to create and curate engaging, empowering and inspirational short-form content through LightWorkers Media, a joint venture owned by Metro-Goldwyn-Mayer (MGM), Mark Burnett (The Voice, Survivor, Shark Tank) and Downey. They have been building a community of sharing uplifting content while igniting a movement in the real world that motivates people to share the good all around them.
"We're excited to have someone as prolific and talented as Will Packer come on board to executive produce the first premium scripted digital series with us," said Roma Downey, President of LightWorkers Media. "Packer and Kingsbury are the dream team and we're thrilled to be working alongside them to bring this beloved family drama to life in a contemporary way as a digital series that gives us the ability to reach an audience no matter where they are at any time of day."
"We created Will Packer Media as a vehicle for incredible content for a wide variety of screens and platforms," said Will Packer, CEO of Will Packer Media. "The Baxter Family series is exactly the kind of enriching, inspirational and heartwarming stories that we want to see in the world. We are honored to work with the LightWorkers team, Roma Downey and the inimitable Karen Kingsbury on this project."
"The Baxter Family" books, written by #1 New York Times bestselling author Karen Kingsbury, tell the story of how John and Elizabeth Baxter, and their six adult children, come together over love, loss, laughter and life in an epic, unforgettable drama that proves the strength of faith and family. Comprised of 26 novels, the series has sold more than 20 million copies worldwide.
Katie Christian, Vice President, Scripted Development, Digital and New Platforms for MGM is overseeing the project. Will Packer Media's Jaime Primak-Sullivan, Head of Development and Production – Digital, will produce.
##