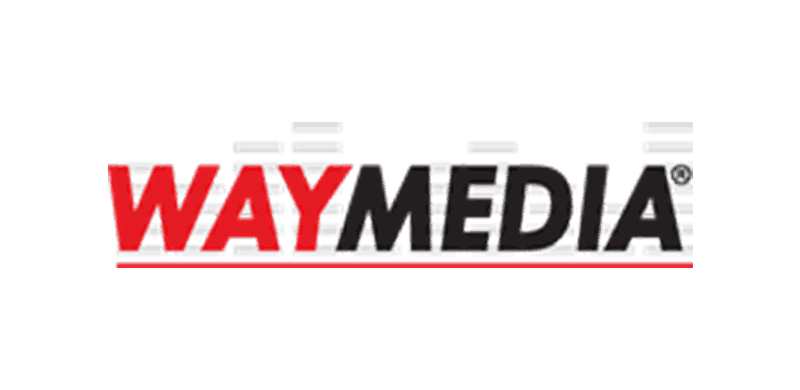 (Colorado Springs CO) WAY Media Chief Content Officer Faron Dice has announced that over 63,000 listeners and fans joined WAY-FM's World's Biggest Small Group (WBSG), which aired during the month of April.
Dice commented, "It was an amazing time of ministry and connecting with the audience. What began a few years ago as an idea to attempt to go deeper with our audience has turned into a huge part of our ministry!"
This year's WBSG was designed to deal with the topic of "fear," and WAY-FM invited listeners to join the group to get a daily email for 15 straight days. Several WAY-FM announcers shared their personal story of dealing with fear in videos and in written form. Artists like Zach Williams, Natalie Grant, and Country artist Jo Dee Messina also participated.
WAY-FM also saw record engagement online and through social media during this year's WBSG along with a record number of prayer requests on their prayer wall. You can find out more about the World's Biggest Small Group at GROUP.WAYFM.COM
WAY-FM, part of WAY Media, reaches over 1 million weekly listeners on FM signals in 26 states. WAY Media owns and operates stations in many top 100 markets including Dallas-Ft Worth, Denver, Portland, Nashville, West Palm Beach, and Louisville. Additionally, WAY Media's digital impact is reaching over a million monthly fans with websites, APPs, social media, and Alexa skills. "World's Biggest Small Group" is a registered trademark of WAY Media, Inc. For more information visit www.wayfm.com.
##