Star-Studded Lineup Announced for "A Time To Laugh" Comedy Show During MegaFest 2017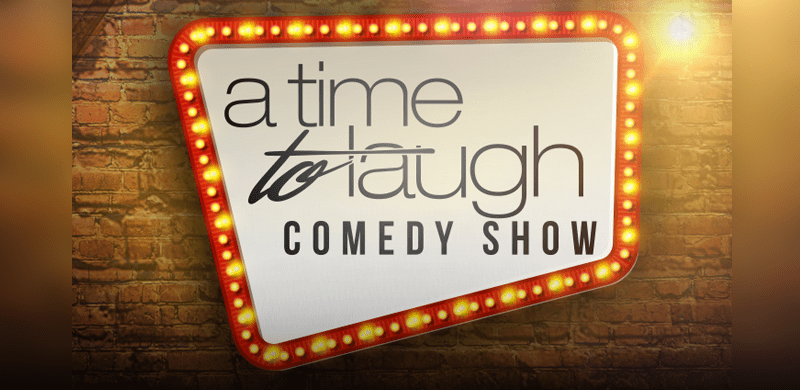 Cedric "The Entertainer" Set to Headline Live Comedy Event, Hosted by "Nephew Tommy" Miles of "The Steve Harvey Show"
DALLAS (May 10, 2017) – MegaFest, the nation's largest inspirational family festival, announced today that award-winning actor/comedian Cedric "the Entertainer" (Barbershop, Madagascar, Be Cool with John Travolta, The Original Kings of Comedy) will headline "A Time to Laugh" comedy show during Bishop T.D. Jake's four-day action-packed experience on June 28 – July 1 in Dallas, Texas. Hosted by the hilarious "Nephew Tommy" Miles of "The Steve Harvey Morning Show," the lively event will take place at the Dallas Convention Center Arena onFriday, June 30 from 9 p.m. – 11p.m CDT. Tickets are available now on Ticketmaster.
"Laughter is the best medicine," said Bishop T.D. Jakes, MegaFest's founder and comedy show producer. "We've assembled some of the best, brightest and most talented family-friendly voices on the scene today that will delight and entertain audiences of all ages."
"A Time to Laugh" will also feature a lineup of family favorites and the entertainment industry's funniest comedians including writer, actor, comedian Jeremiah Williamson (aka JJ), Nigerian-American actress, comedienne and writer Yvonne Orji,actor/comedian Michael Jr., and many more. From engaging parodies to light-hearted impersonations, the event will provide attendees with hours of good, clean fun. "A Time to Laugh" guarantees a hilarious yet respectful mix of comedic talent, with family-friendly stand-up routines from seasoned veteran comedians to the hottest up-and-coming talent.
Tickets for "A Time to Laugh" are available for purchase individually, separate from MegaFest registration packages. Additional MegaFest event updates and surprise guests will be announced, and the public is encouraged to check www.mega-fest.org for news on the most updated schedule of speakers, program and other exciting announcements.
About MegaFest
Since its inception in 2004, MegaFest has been a meeting place for diverse audiences from Atlanta, Ga., to Johannesburg, South Africa, and has reached nearly 1 million people. Visit www.mega-fest.org for more confirmed talent and special event updates, and stay connected via Twitter by following @tdjmegafest, @wtalconf, @wtalmovement and @mpconf. This year's list of events includes Woman Thou Art Loosed (#WTAL17), ManPower, International Faith & Family Film Festival (#IFFFF17), A Time To Laugh Comedy Show, ALIVE Dance/Mime Conference, MegaYouth presents Fire Code, and MegaKidz presents Destiny World. General admission tickets for all events can be purchased by visiting www.mega-fest.com. (#MegaFest17)
##