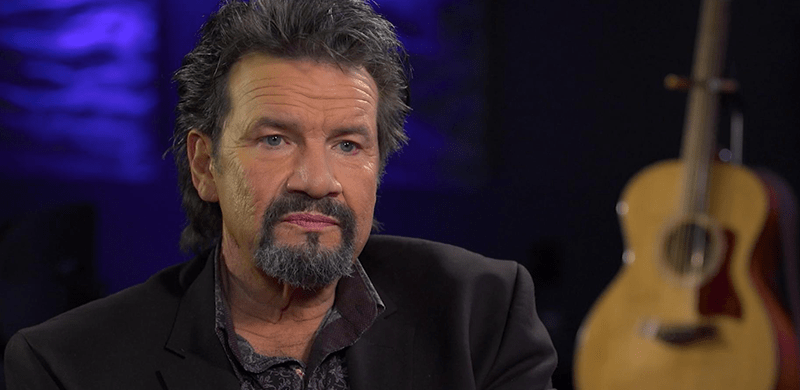 Winner of 6 Grammies, 18 GMA Dove Awards, and inducted into the Christian Music Hall of Fame, Russ Taff has been hailed by Billboard magazine as, "The single most electrifying voice of Christian music." His success stemmed from his stints with bands such as the imperials, the Gaither Vocal Band, and many solo ventures.
Russ Taff said, "God has just been good. I mean, just good to me. In the middle of all of this, you learn, you grow, because we've walked together through so many things.
To read more, and watch the interview, visit CBN.com.
##