Platinum-selling Musician Ben Tankard Launches His SUNDAY'S BEST MUSICIAN CONTEST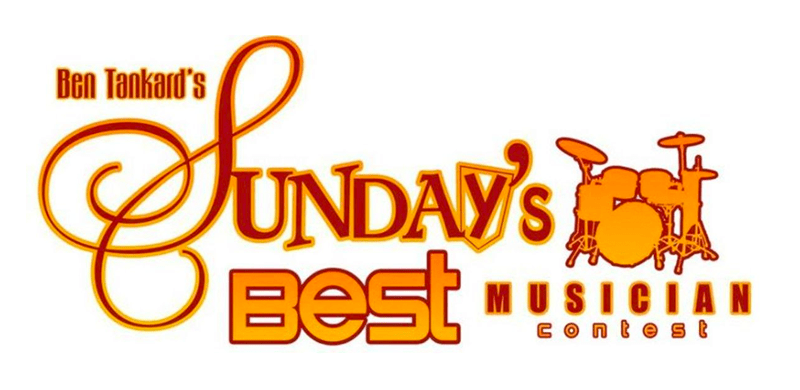 Platinum-selling, Multiple Award-winning Jazz and Gospel Musician Ben Tankard Launches His
SUNDAY'S BEST MUSICIAN CONTEST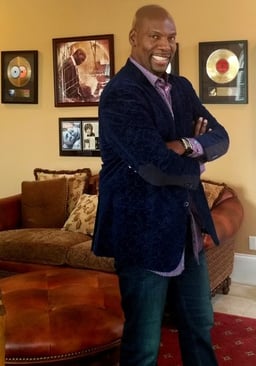 Nashville, TN — He is known as The Godfather of Gospel Jazz. He is also known as an airplane pilot and mentor, a former NBA player, a television star, a pastor of a thriving church, and dedicated a father and loving patriarch to a large family (Oh Yes.. and husband to Jewel). He is Ben Tankard.
Noted as the producer who discovered Yolanda Adams, Tankard has almost 30 years of award-winning, platinum-selling, chart-topping albums, and radio hits. He has 16 Stellar Awards, is a Stellar Award Honors Hall of Fame inductee, was nominated for a 2019 NAACP Image Award for Outstanding Jazz Album, and has 10 Dove Award nominations, 3 Grammy® award nominations, and a Soul Train Award nomination. His music is played in over 50 countries and daily on The Weather Channel and on SiriusXM's Watercolors channel.
His most recent single "Rise" climbed to #1 Billboard Smooth Jazz Airplay chart, on the Mediabase Smooth Jazz Radio Chart and on the Smooth Jazz Top 20 with Allen Kepler on TheSmoothJazzNetwork.com. With an impressive catalog of albums and a shelf full of awards, Ben Tankard is noted as one of the most preeminent musicians crossing Gospel, Jazz and R&B music. He is now setting out to find the best musician and singer in the country with BEN TANKARD'S SUNDAY'S BEST MUSICIAN CONTEST starting today.
"SUNDAY'S BEST MUSICIAN" is a song Tankard wrote several years ago for an episode of his hit reality show "Thicker Than Water – The Tankards". The episode was to document the rise of Tankard as the world's top Gospel Sunday musician. The segment took a turn and segued into a "25-year in music celebration" episode for Tankard and the song never got recorded. He is now picking the song back up to feature on his next album SHINE and wants to find the Sunday's Best Musicians to feature on the recording with him and bring some "shine" to the next generation of talent.
Not affiliated with BET's ground-breaking hit TV show "Sunday Best", Ben Tankard's Sunday's Best Musician Contest is a platform developed out of his desire to inspire and expose aspiring instrumental talent. His song "Sunday's Best Musician" will also be part of his forthcoming 10-song SHINE album releasing in 2021.
Tankard says, "There are many songs currently in the marketplace that have the same title. It is the personal touch of each artist that separates it and makes their version so unique. That is my intent on my new song and for this contest."
Ben Tankard's Sunday's Best Musician Contest is open to musicians and vocalists with one instrumentalist and one vocalist to be selected as grand prize winners. Winners will be featured on Tankard's next album SHINE. The two winners will also be included in the taping of an episode of the next season of Tankard's family reality TV show THE TANKARDS. (season 4 set to resume taping after COVID-19 restrictions are lifted)
Previous artists that have been highlighted on Tankard's crossover productions and albums include Kelly Price, Shirley Murdock, Take-6, Fred Hammond, The Winans Sisters, Gerald Albright, Marion Meadows, and Kirk Whalum.
Musicians and singers can register now through September 1, 2020. Send a short bio and performance or production link of ONE SONG via MP4/MP3, Facebook, YouTube, or IG along with the early bird entry fee of $99 (through July 1, 2020). Each entry will receive a written critique of their submission. Winners will be announced on November 1, 2020.
For a complete list of rules and contest guidelines, and to read more about Ben Tankard, go to BenTankard.me.
##