Natalie Grant Raises Over $150,000 for Hope for Justice as Over Half a Million Stream Ryman Auditorium Concert Alongside Husband Bernie Herms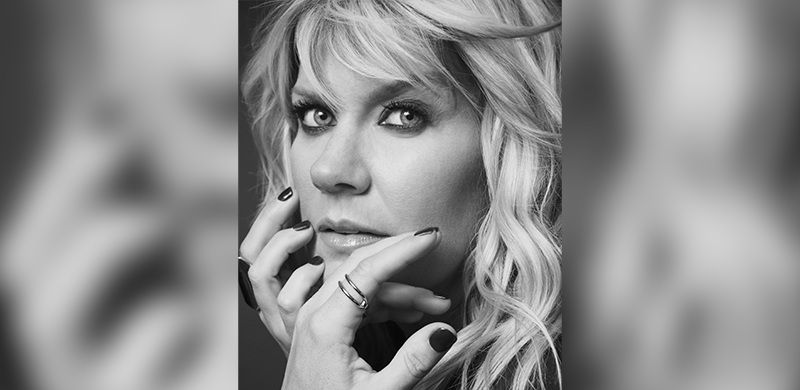 Nashville, Tenn. (May 28, 2020) — Curb | Word Entertainment recording artist Natalie Grant, along with her husband, GRAMMY Award-winning songwriter and producer, Bernie Herms, performed an online concert event live from the iconic Ryman Auditorium in Nashville, Tenn. on Tuesday, May 26, 2020. The special event, which was benefitting Hope for Justice, an international non-profit organization co-founded by Grant that works to end modern-day slavery, raised over $150,000, was streamed by over half of a million people, and was the culmination of Natalie and Bernie's "A Song A Day Keeps The Crazies Away" series, which has garnered over 30 million streams since March 17.
For more info, visit www.nataliegrant.com.