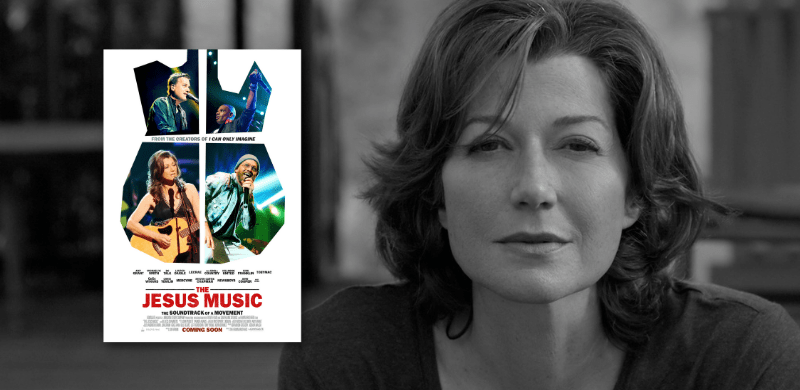 From the makers of I Can Only Imagine comes a brand new movie about contemporary Christian music, The Jesus Music.
With stirring songs of faith, love, and hope, Jesus music rose from America's 1960s counterculture movement to become a worldwide phenomenon. This fascinating documentary reveals the music's uplifting and untold story — from its humble beginnings at the Calvary Chapel in Costa Mesa, California through its transformation into the multibillion-dollar industry of Christian Contemporary Music today. Directed by the Erwin Brothers ("I Can Only Imagine," "I Still Believe", "American Underdog: The Kurt Warner Story"), THE JESUS MUSIC is the definitive love letter to CCM fans that features intimate interviews with the genre's biggest stars including Amy Grant, Michael W. Smith, TobyMac, Kirk Franklin, and Lauren Daigle. With stories of trials and triumphs, the universal power of music from these artists shine through from their messages of passion, sacrifice, and redemption that inspire millions of devoted listeners.
To read the PEOPLE.com feature, click here.