PEOPLE.com Premieres Colton Dixon's Music Video For "All That Matters"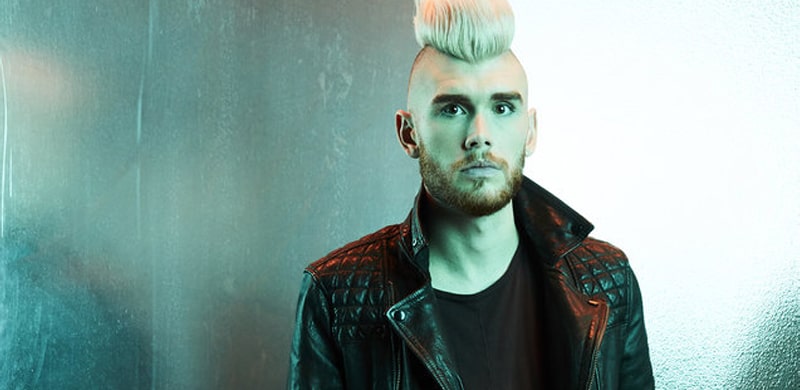 The single, inspired by Colossians 3:11 and Isaiah 40:8, is one of the first songs Dixon wrote for his upcoming album Identity, available March 24.
"No matter who you are or what you've done, no matter what you're ashamed of, it doesn't matter," Dixon said of the song. "If you've got Christ living inside of you, that's all that matters."
"All That Matters" is available now.
About Colton Dixon
Colton Dixon quickly became a household name in 2012 when he made it to the top seven on Season 11 of Fox's hit show AMERICAN IDOL, and his career has been on the fast track ever since. Dixon's 2013 debut, A Messenger, set the record for biggest first-week sales by a new solo Christian act, becoming the No. 1 selling album by a new Christian artist. In just a few short years, Dixon has already played live for more than 1 million fans, performing at festivals like Winter Jam and touring with acts such as Third Day, TobyMac and Britt Nicole. Dixon has also been named a Steinway & Sons artist, following in the footsteps of legendary artists such as Harry Connick, Jr. and Billy Joel. Dixon's sophomore effort ANCHOR includes the most played Hot AC single of 2014, "More Of You," which spent three weeks at No. 1, as well as "Through All of It," his fourth consecutive No. 1 at Hot AC Radio. In 2013, Dixon won a Dove Award for Best Rock/Contemporary Album Of The Year, along with two additional nominations. In 2015, ANCHOR was honored with the Dove Award for Rock/Contemporary Album of the Year. Dixon received back-to-back K-LOVE Fan Award nominations for Male Artist of the Year in 2014 and 2015. Dixon's third studio album Identity will be available March 24, 2017.
Get Connected With Colton Dixon
www.coltondixon.com
twitter.com/coltondixon
facebook.com/coltondixonmusic
instagram.com/coltondixonmusic
##