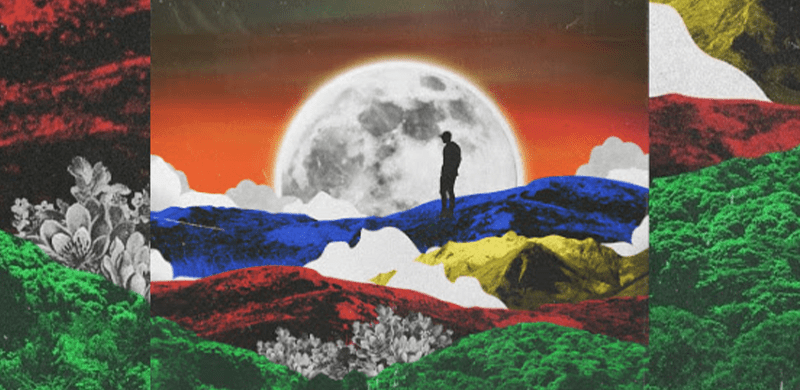 New Single "I Will Wait" Now Available
Los Angeles, CA (March, 2020) — DREAM Records and Paravel Records are pleased to announce the signing of Pop Artist Branan Murphy along with the release of his new song "I Will Wait". The single, his first since his 2019 debut LP, is available on all platforms.
Murphy, who's 2019 LP "Who Am I" spawned three top 5 hits and 50 million+ streams, expressed his optimism for the newly formed partnership, "I'm grateful to partner with Dream and Paravel to put out my latest single. The collaboration of this team just makes sense. It's amazing to see how much everyone involved believes in me and supports my vision."
"We are truly excited to work with Branan here at DREAM", says GM & Partner of DREAM Label Group & DREAM Label Group Publishing, Lance Brown. "Branan's talent as a songwriter and vocalist are undeniable, he consistently delivers high-quality songs, and most importantly his unwavering commitment to his faith makes him the perfect artist for us. We hope to add to his legacy."
Echoing those sentiments, Paravel founder and GM Sam Fisher adds that relationship factored into the decision to partner with DREAM on the project. "I've known Lance and the folks at DREAM for nearly five years now, so when I began exploring potential partners, he was an obvious choice. Lance's commitment to his artists and his reputation as a maverick make him the ideal partner for an artist like Branan who has the ability to engage multiple demographics and formats.
"I Will Wait" has also been sent to both AC & Hot AC / CHR formats at radio and is going for adds next week. The track has already seen early adds from KPUL-FM / Des Moines, IA; WHRZ-FM / Spartanburg, SC; WORQ-FM / Green Bay, WI; WHMX-FM / Bangor, ME; WCVK-FM / Bowling Green, KY; WLJW-FM / Traverse City-Petoskey, MI; and KADI-FM / Springfield, MO.
Check out their track "I Will Wait":
##