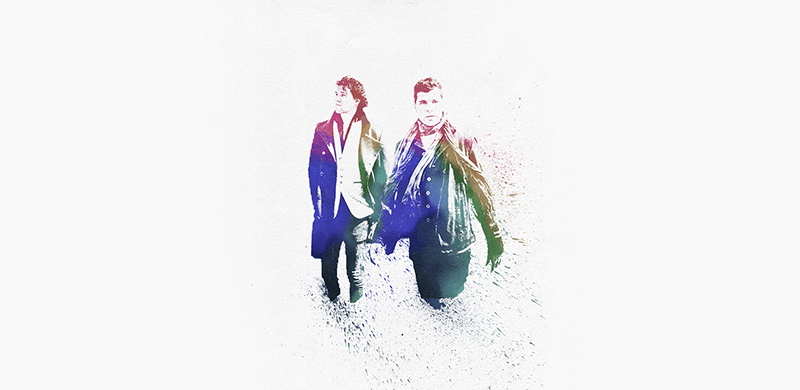 Duo Kicks Off Canadian Tour Tonight,
To Tour U.S. Extensively in Spring & Summer
(Nashville, TN) – Later this month, fans across the country will be waking up with four-time GRAMMY® Award winning Australian duo, Curb | Word Entertainment recording artist for KING & COUNTRY, as the hitmakers will be making their debut on ABC's Good Morning America, airing on March 27th. for KING & COUNTRY will perform the GRAMMY® Award winning track "God Only Knows," which currently sits at No. 18 on the Adult Contemporary mainstream chart and has accumulated 126 million streams.
Joel Smallbone, one half of for KING & COUNTRY states, "During this time of great uncertainty in our world, we are thankful for the opportunity to be able to perform a song like 'God Only Knows' for our debut on Good Morning America. The message in this song of love, hope, and strength gives this upcoming performance a deeper sense of purpose."
Tonight will mark another first for Joel and Luke Smallbone, the brothers that comprise for KING & COUNTRY, as they will be kicking off their widely anticipated first ever tour of Canada at TD Place in Ottawa. Six out of nine Canadian shows have SOLD OUT, bringing the number of sold out shows across the burn the ships | world tour to 48. for KING & COUNTRY is gearing up for a big year on the road in 2020, as the boys are scheduled to tour the United States in spring on the burn the ships| North America: The 2020 Encore, and in summer on the for KING & COUNTRY | Summer Nights tour with guests Echosmith and David Barnes. For all dates, click HERE.
##