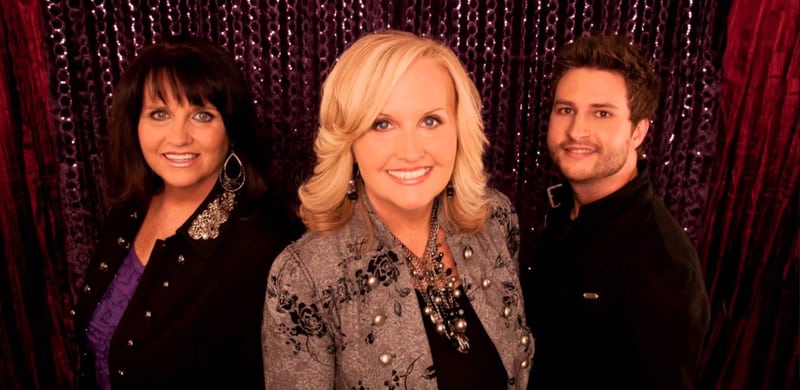 Karen Peck & New River and Daywind Music Group are excited to release the group's brand-new album, Pray Now, with a new music video, but they need your help!
Hendersonville, Tenn (March 26, 2015) – Pray Now, which releases to the public April 28th, features the radio single by the same name that encourages Christians to pray the Lord's Prayer. As tragedies, natural disasters and political unrest increase around us, 'Pray Now' creates an urgency for Christians to pray now more than ever before. In keeping with this poignant message, the group's music video will revolve around prayer, in all forms and by Christians everywhere.
This is where you come in!
Film a video of someone praying; yourself, your family, your kids, your grandkids, your co-workers, your church, anyone!
Please make this video no more than 15 seconds long and make sure to film it holding your camera or phone horizontally.
Next, email your video to praynow@daywind.com.
All submissions need to be received by April 8th to be considered.
Please include the hashtag #PrayNow when sharing your videos on social media!
##
Media Contact:
Amanda Martin
publicity@daywind.com