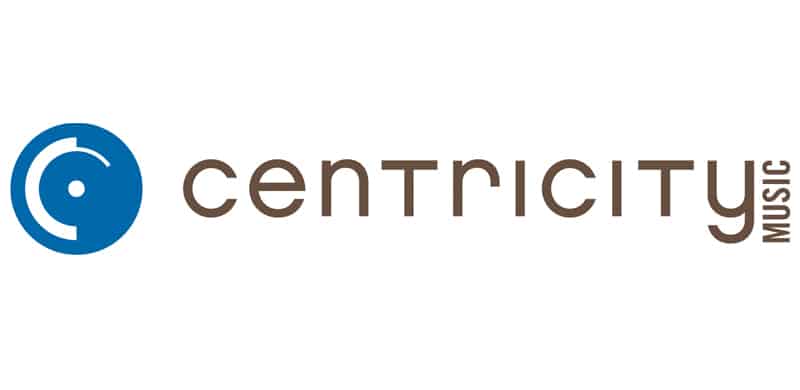 Centricity Music Announces Two Executive Promotions for All Divisions
Caren Seidle Named as CEO, Steve Ford Promoted to General Manager
Nashville, Tenn. (March 31, 2015) —– Centricity Music announced the promotions of two executives within the company. Caren Seidle has been named CEO of the company that encompasses Centricity Music, Centricity Publishing, and the artist management division, Eaglemont Entertainment. The former General Manager of the company since 2005, Seidle also announced that Steve Ford will now serve as General Manager of all divisions of the firm beginning immediately. Ford began his career with Centricity in 2006 as Vice President of Marketing, the position he has held for the last nine years. Ford will report directly to Seidle.
"It fills me with such pride and joy at how amazing these past 10 years have been for Centricity, and the excitement that is building for the next ten years," explains Seidle. "With the ever-changing dynamics in our business, the head of Centricity must be a great leader who knows the challenges of today's music industry and at the same time understands consumer behavior. There is no question Steve is a perfect fit for this position, with his remarkable industry knowledge and excellence at developing strong and trusting relationships with the artists, staff, industry, and third parties. Centricity is looking forward to a very successful future with these leadership changes."
"I am humbled by the responsibility entrusted to me and excited about the opportunity of leading the team at Centricity Music," states Ford. "Caren has assembled an amazing leadership team for the label, publishing and management divisions, and I look forward to the continued growth with each of them."
Seidle is a graduate of the University of Virginia and began her business career in banking. After 15 years at the financial institution, Seidle left to join Centricity's parent company, Acorn Ventures. Seidle holds the titles of Chief Financial Officer and Chief Operations Officer at Acorn. Seidle was named General Manager at Centricity Music when the parent company entered the Christian music industry in 2005. Seidle lives in Philadelphia, PA with her husband, Chip.
Ford is a well-respected industry veteran who began his music career in 1978 and has worked at such record labels as Sparrow Records (A&R), Myrrh Records (Vice President of Marketing) and Inpop Records (Vice President, General Manager). Over the years, Ford has worked with numerous major artists before joining the Centricity Music staff. At Centricity, Ford has been instrumental in the planning and implementation of the marketing plans for the label's talented artist roster. Originally hailing from Los Angeles, Ford lives in Nashville, TN with his wife Cherylann Stephens and together they have five children.
About Centricity Music
Centricity was founded in 2005 with a commitment to artist development and stylistic diversity. Based in Franklin TN, their artists include Aaron Shust, Andrew Peterson, Carrollton, Jared Anderson, Jason Gray, Jonny Diaz, Jordan Feliz, Lauren Daigle and Unspoken. The company's mission is to enable their artists to create life-changing experiences for the world.
About Centricity Publishing
Launched in 2005, Centricity Publishing has quickly become a key player in the world of Christian song publishing. The company was recently honored at the 2015 SESAC Christian Music Awards with Grammy award-winning songwriter, Seth Mosley, being named Songwriter of the Year and CentricSongs chosen as the Christian Music Publisher of the Year. Last year, Centricity Publishing launched CentricWorship to service the global Church with songs for congregational worship.
About Eaglemont Entertainment
Eaglemont Entertainment is an artist management company that was founded in 2009. The firm is a division of the Centricity family and works with such high-profile artists as Aaron Shust, Carrollton, David Dunn, Jared Anderson, Jason Gray, Lauren Daigle, and Sixteen Cities.
##
Media Contact:
Janet Bozeman
615-472-8417
janet@bozemanmedia.com