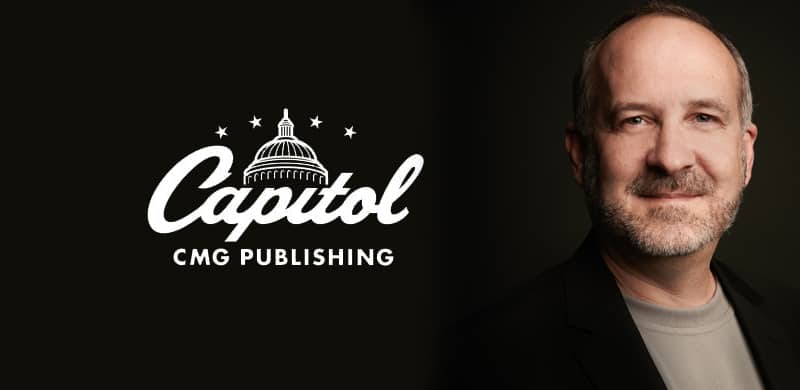 Capitol CMG Publishing announces the promotion of Casey McGinty to Executive Vice President. McGinty's music publishing career spans over 25 years covering all aspects of the business. He joined the CMG Publishing administration team in 1994 growing to VP Administration and was most recently promoted to Senior Vice President in 2007.
McGinty will be fully responsible for the strategic direction and all day to day operations, administration, business affairs and financial aspects of CMG Publishing's business. This oversight will now include Brentwood Benson Music Publications which is managed by Johnathan Crumpton who will now report directly to McGinty. The Creative and Film/TV teams led by Stacey Wilbur and Jeremy Ash respectively will continue to report directly to Peter York with operational reporting to McGinty.
"It is clear that the interim structure we put in place some months ago is functioning better than I could have hoped for and I am most excited to see it formalized and continue with even greater results in 2015." says Bill Hearn, President and CEO, Capitol Christian Music Group.