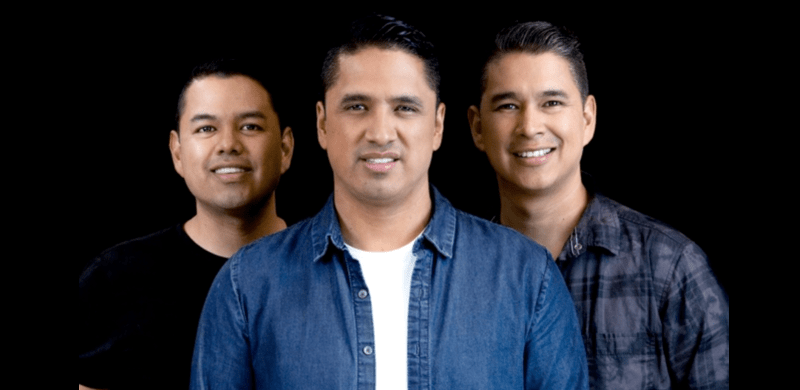 April 17, 2017 (New York, NY) – The Madison Square Garden Company and Metropolitan Entertainment announced today that Latin worship band Miel San Marcos will perform at Madison Square Garden on Saturday, September 2, 2017 at 8:00PM. Tickets will go on sale to the general public on Friday, April 21 at 10:00AM.
As one of the most influential worship bands in Latin America, Miel San Marcos will record their performance at Madison Square Garden, titled "Pentecostés" (Pentecost), which will be their tenth production recorded live. Following the success of their previous releases, "Como En El Cielo" (As It Is In Heaven) and "Tu Habitación" (Your Habitation), the group wishes to capture, in this production, the sound of the collective worship of the church.
Miel San Marcos is one of the most influential bands in Latin Contemporary Christian Music. The band was founded in 2000 by three brothers, Josh, Luis and Samy Morales, in the city of San Marcos, Guatemala. They have been recognized with numerous awards, including the Dove Award (USA), Premio Arpa (Mexico), Premio Arca (Venezuela) and the Visión Music Award (Guatemala). The group's nine albums and multiple world tours have earned them a following capable of filling stadiums where they share the gospel through the world of God, love and hope to this generation.
Tickets go on sale Friday, April 21 at 10:00AM and will be available through Ticketmaster Charge By Phone (1-866-858-0008) and all Ticketmaster Outlets. Tickets will also be available in person on Saturday, April 22 at the Madison Square Garden, Radio City Music Hall and Beacon Theatre box offices.
For the latest announcements, socialize with us at:
www.twitter.com/TheGarden
www.facebook.com/TheGarden
www.instagram.com/TheGarden
Snapchat: "thegarden"
##