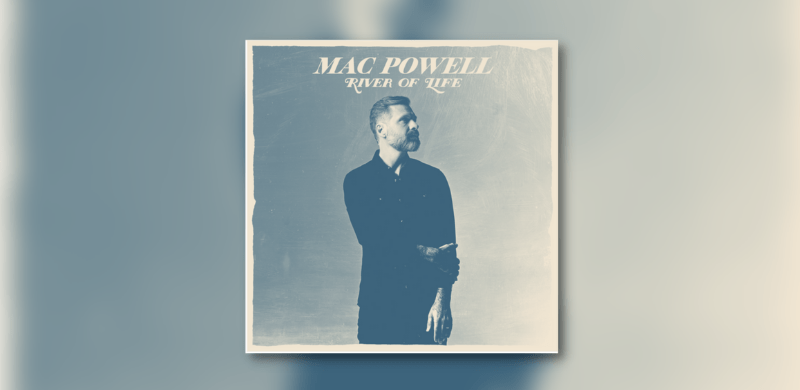 NASHVILLE, TENN. (JUNE 04, 2021)
Mac Powell, former frontman of the four-time GRAMMY Award-winning band Third Day, has released his new song, "
River of Life
," available today. This song is from his forthcoming solo album, which will be on his new label Capitol Christian Music Group. This upbeat anthem is the perfect song as summer begins.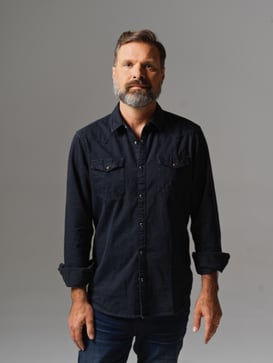 "It's interesting that within the medical community the bloodstream is called the 'River of Life,'" shares Mac Powell. "We as believers know that our TRUE life comes from the grace and mercy of Jesus – poured out from his sacrifice on the cross. In John chapter 4, Jesus shares with the woman at the well –
Everyone who drinks this water will be thirsty again, but whoever drinks the water I give him will never thirst. Indeed, the water I give him will become in him a spring of water welling up to eternal life.
Let us all partake in this River of Life that is given by our Savior!"
Powell's vocal prowess is known all over the world from his years with Third Day. He brings his decades of experience and soulful delivery of heartful and relatable lyrics to this new song and upcoming album.
During the last year, Powell continued to share his music safely with fans as part of the Drive-In Theatre tours with Steven Curtis Chapman and Michael W. Smith and this spring with Zach Williams and newcomers CAIN. He's been performing the new song on tour to a rave reaction from the concertgoers.
##