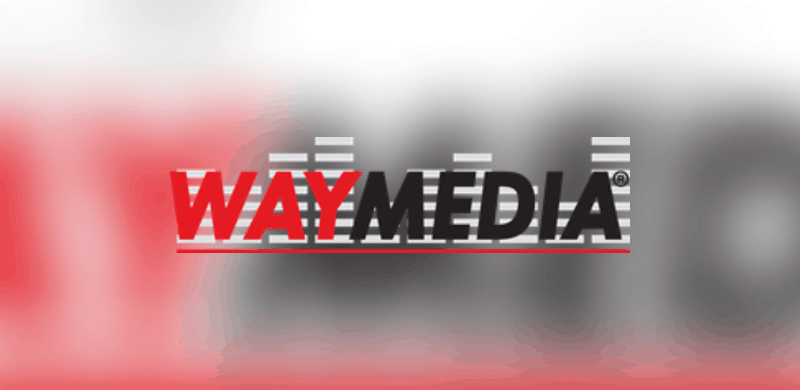 Evening Host Justin Paul Departs WAY-FM
(Colorado Springs, CO) WAY Media Network Chief Content Officer Faron Dice has announced that evening host Justin Paul will be departing WAY-FM on November 9 after serving the ministry for 7 years.
"Justin is one of the hardest working people I know," says Network Program Director, Todd Stach. "Day in and day out, his attention to detail and standard of excellence were inspiring to see. Most of all, Justin is just a really good guy and will be missed."
Paul adds, "The past seven years at WAY-FM are irreplaceable. I am extremely grateful they took a chance on me, poured into me, and gave me an opportunity to grow. From top to bottom, the people here are some of the best in our industry. It's always tough to leave what feels like family but I'm blessed to be able to carry lifelong friendships to my next destination. I will forever be a fan of the people and ministry of WAY-FM." Paul will continue to track the show in the short term.
Do you think you have what it takes to be the next WAY-FM Evening Show Host? Apply here: www.wayfm.com/jobs
WAY-FM and WAY Media Network Services reach into nearly 100 communities on FM signals in 26 states. WAY-FM owns and operates stations in many top 100 markets including Dallas-Ft. Worth, Denver, Portland, Nashville, West Palm Beach, Louisville, Ft. Myers and Huntsville. For more information, visit www.wayfm.com.
##