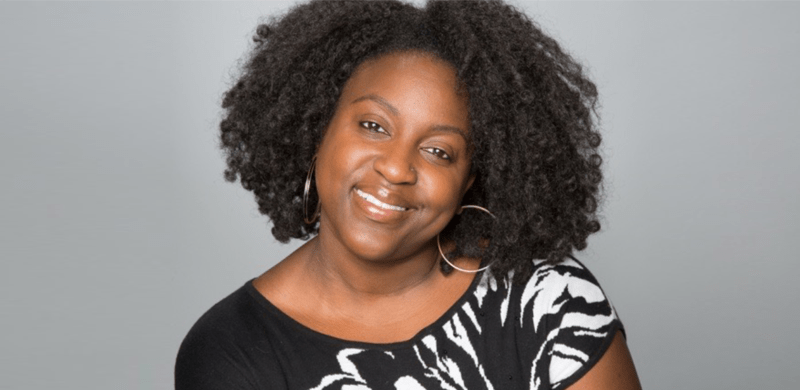 Nashville, TN: Music industry veteran Stephania Andry-Wilkinson launches Red Alliance Media (RAM), a new label services hub for independent Gospel artists. Wilkinson, a seasoned music executive with over 20 years of experience in the Gospel and Christian genres, has played a key role in the marketing and promotion of GRAMMY®, Dove and Stellar Award-winning artists. Her tenure at Integrity Music, Entertainment One-Nashville and her own consulting company positioned her to lead successful campaigns for artists such as: Israel and New Breed, Mary Mary, William McDowell, Tye Tribbett, Ricky Dillard, Todd Dulaney, Jonathan McReynolds, and many others.
Red Alliance Media (RAM) was created to empower artists and maximize the potential of their music by providing guidance, strategic planning and the implementation necessary to outpace industry trends. RAM has forged a unique joint venture with Fair Trade Services, a premier independent Christian label led by Jeff Moseley, an industry veteran with over 36 years of experience. "I am confident that with Stephania's experience, along with the support of our Fair Trade Team, we can serve Gospel artists effectively," says Moseley.
Providing solutions for products and services through partnerships with a purpose, RAM is committed to the success of independent gospel artists. "Working with independent artists such as Jekalyn Carr, JJ Hairston and others who have been successful, proves the industry playing field has leveled," says Wilkinson. "I believe independent artists can own their own label, own their own music and win. Supporting artists and bringing insight and experience to their business is exactly what RAM was created to do."
For more information on Red Alliance Media, visit www.redalliancemedia.com.
##