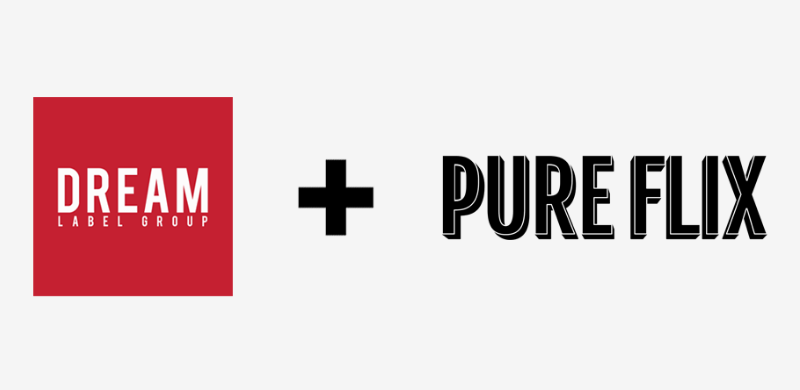 Los Angeles — DREAM Label Group announced today that it has become the first label to provide it's featured music and live video content on the streaming video on demand platform PureFlix.com.
Centered around the journey of healing, encouragement and joy, DREAM artists such as Switch, Matthew Parker, Seacoast Worship (feat. Brandon Lake), We Are Leo, 29:11 Worship, Joel Vaughn and others will be included in five specialty curated playlists.
Current PureFlix.com subscribers will have immediate access to the music from DREAM artists. New subscribers can listen to the content during a free seven-day trial, along with watching more than 10,000 faith, family and fun titles including movies, TV shows, documentaries and more.
"When Pure Flix came to us with this idea, we knew that this could be the start of a new way to share our artists with new audiences," said – Lance Brown, GM & Partner of DREAM Label & Publishing Group. "We love the heart behind the team at Pure Flix, and we are honored to be the first label to be a part of their platform in such a special way."
"Adding music and live video is a natural extension for us and our audience, and we're gratified to be partnering with DREAM on this journey," said PureFlix.com CEO Greg Gudorf. "We are constantly adding new, meaningful content to the platform and we're hopeful the DREAM content will help drive even more engagement."
The new content from DREAM will begin streaming on Pure Flix.com on July 15 and will be available on all compatible devices, at home and on-the-go.