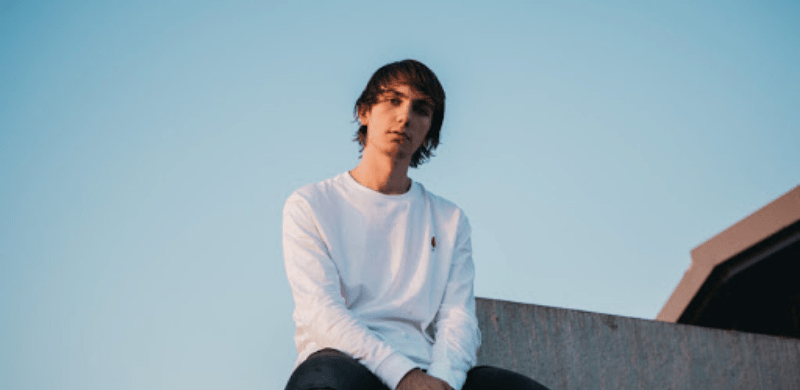 Atlanta, GA – Christian hip hop artist Hulvey has unveiled a powerful music video for his song "Holy Spirit" featuring his own personal baptism video along with many others submitted via DISCORD, a social media platform, by fans. The video premiered today on his YouTube channel. This is the sixth music video the rising CHH artist has released in support of his new record.
"I want this video to be something that people can watch and be touched by seeing His work in peoples lives," says Hulvey. "I wanted to feature baptism videos because I didn't want it to be about myself, I wanted to be about The Holy Spirit and the body of Christ."
The song is featured on Hulvey's debut full-length album Christopher that released earlier this month and debuted at No. 8 on Billboard's Top Christian/Gospel Albums Chart and No. 19 on the Rap Album's Chart.
Christopher is the follow up full- length project to his EP BRKNHRT. that was released in 2020 giving listeners a taste of what to expect from the breakout artist and it immediately garnered him national praise. Pandora named him "Christian Artist to Watch in 2020", his tracks 'Higher' and 'Real Love' from Hulvey Vol. 1 and Hulvey Vol. 2 were featured on VH1's Love and Hip Hop Atlanta in 2020 and 'Cold Blooded' was featured on ABC's hit show 'The Rookie'.
For more information from Hulvey and Christopher, visit www.reachrecords.com.
##