INDUSTRY UPDATE: David Sylvester on Mandisa's "Overcomer" Video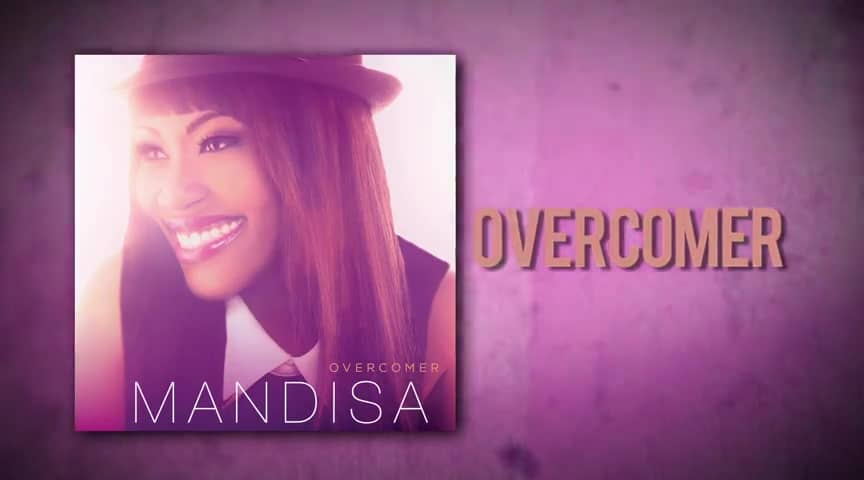 The era of the music video is often referred to in past tense, when MTV actually played music videos and artists could become as known for their visual creativity as their songwriting. A major success for Mandisa recently showed that the music video is still alive and well.
Mandisa's No. 1 hit "Overcomer" recently enjoyed an incredible premiere of the entire video on Good Morning America. Even more, the video features inspirational appearances from Gabby Giffords, Robin Roberts and Mark Hamilton. It was not only a powerful ministry tool, but it also spoke to the power of the music video to reach viewers and change lives. We recently spoke to David Sylvester, Vice-President of Marketing at Capitol CMG Label Group, who was instrumental in bringing the entire plan together for the video for "Overcomer".
You guys just had a major moment with the new Mandisa video premiere for "Overcomer". Can you give us the quick story there?
Good Morning America has been a big supporter of Mandisa over the past year, and when they heard about the video they wanted to premiere it. Typically they show a clip of the video – so we were thrilled that they played the full video, and talked about the story behind it. We couldn't have asked for a better premiere.
How did you pull together such special guests?
"Overcomer" is an incredible song, and we wanted to make a music video that really encouraged people and helped bring life to the lyrics. As we were talking through video treatments, we had the idea to feature some well-known people that have overcome incredible challenges in their lives. As we talked through who we could feature, we came up with a lot of ideas and started pursuing them. There was a point in the process where we didn't quite know how it would all turn out. We were so honored to work with Gabby, Mark, Scott and everyone else, and our director Eric Welch weaved the stories together in an incredible way. It was important to have a weight loss story included, since Mandisa has lost 100+ pounds and has been very public with her journey. At the end of the day, I think there is a lot of favor on Mandisa right now, and that definitely played a factor in all this coming together.
What did that process teach you that you can utilize for other artists?
I love that it's an upbeat pop song, and yet it's such an emotional video. It doesn't seem like it should work, but it does. Music videos can still tell an incredible story and move people emotionally.
What made you decide to focus on that area in the first place? And does your approach change for each project in terms of your focus on music videos?
The song is so strong, we knew that if we found the right concept for the video, it could be a powerful tool. I think music videos still matter and can have a big impact, especially considering that for a lot of people, videos are their main way of listening to and discovering music. You just have to find a unique approach that is right for the artist and music. And most times, those great ideas come when you really engage with an artist and find a creative way to tell their story.