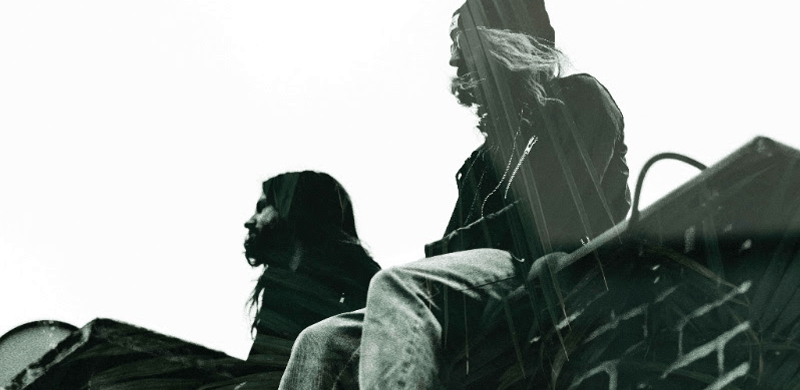 New Record, Rococo, Available Now for Pre-Order
Listen to the Album Here
Seattle, Wa — BEC Recordings announces their partnership with The Royal Royal, a worship band comprised of Gabriel and Nathan Finocchio. Since 2011, they've released two EP's and two full length records. Their third album, Rococo, is set to release on BEC Recordings September 22nd. Pre-order the album here and get an instant download of their current radio single "Neon Sign" (lyric video below).
About The Royal Royal:
Nathan and Gabriel Finocchio began writing music in their father's church in Ontario, Canada. Their songwriting skills inspired a unique and powerful worship experience, prompting them to pursue their vision as a worship band. "Worship is this beautiful gateway into the presence of God," explains Gabriel. "All we want our music to do is connect people to the Lord. What else is worship supposed to do?" Both brothers currently serve in ministry; Nathan is on staff at Hillsong Church NYC, NY while Gabriel works at Life Church in Allentown, PA.
##