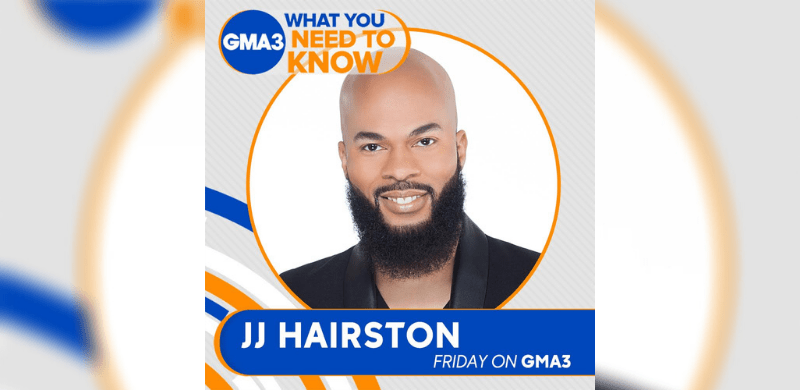 Watch JJ Hairston
GMA3: What You Need to Know on ABC
Friday, February 26th
1PM ET/12C/P
https://www.goodmorningamerica.com/video/gma3
JJ Hairston recently released his 11th album, Not Holding Back – available everywhere now. Given the current political climate, death and destruction, political banter and general social unrest, our nation could use some words of peace. JJ is carrying a simple message teaching us all to not hold back in 2021, as 2020 "stole" so much for the world emotionally, physically and spiritually. Tune into his appearance on GMA3 this Friday, February 26 at 1pm ET. For more information visit JJHairston.com or follow him on social media using the handle @JJHairston and on Facebook at Facebook.com/Youthful.Praise/.