Transparent Productions Celebrates Record-Setting Year in 2021 With Over 250 Events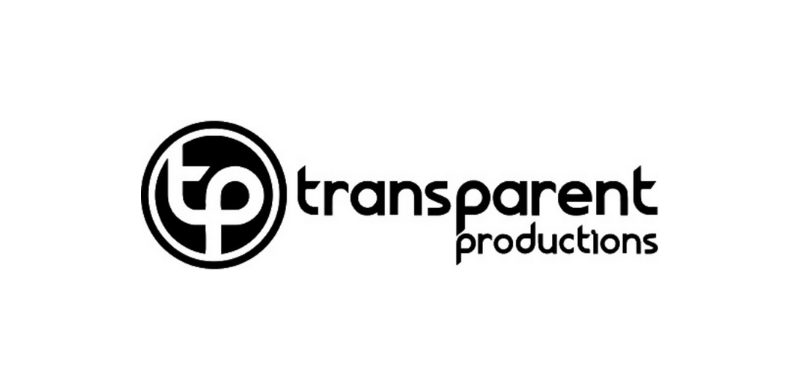 Nashville, TN… December 16, 2021 –
Transparent Productions
celebrates a record-setting year as 2021 comes to an end. Following the unprecedented live event shutdown, Transparent made a triumphant return with over 250 shows and nearly 300,000 tickets sold.
"Live events are back, and the growth of the concert industry doesn't show signs of slowing down. People are excited to be back together in worship and artists are thankful to be back doing what they love," exclaimed Tim Taber, Transparent Productions CEO, "2021 was our best year ever and we expect a massive increase in 2022."
2021 Transparent events featured a diverse roster of artists and speakers, including Phil Wickham, Tauren Wells, Lysa TerKeurst, Maverick City Music, Rend Collective, Casting Crowns, Annie F. Downs, Bryan & Katie Torwalt, Pat Barrett, Matthew West, Jonathan McReynolds, Newsboys and others. The company produced 101 sold-out events over the course of the year including sold-out festivals—FishFest with Chris Tomlin and GraceFest with Maverick City Music.
"This last year has been a testament of God's faithfulness, the resilience of our industry and the hard work of our team to bounce back," shares Transparent Productions President Jared Gibo. "We are thankful to have our team back and growing, and for the amazing provision of this past year."
Transparent Productions 2021 Highlights:

•
Big Daddy Weave
headlined the "All Things New Tour," featuring newcomer
Anne Wilson
. The band visited 16 states with numerous sold-out events.
• 75% of Phil Wickham's "Singalong Tour" was sold out. The tour included a stop at Chicago's Willow Creek Community Church, which became the largest headlining ticketed event of Wickham's career. In addition, 20 of his 25 acoustic "Worship Nights" sold out across the U.S.
• Author and speaker Lysa TerKeurst's 19-date "The Encounter Tour" with Leanna Crawford averaged over 1,000 attendees each night with six sold-out shows.
• On their first-ever nationwide tour, Maverick City Music drew 30,000 fans across four dates including 12,000 people sold out at FivePoint Amphitheater in Irvine, CA.
• Tauren Wells' "Citizen of Heaven Tour" saw an 82% increase over his previous tour, averaging over 1,600 tickets a night.
• Across 15 total dates, Jeremy Camp sold out five concerts on his "When You Speak Tour."
• 28 dates with Danny Gokey including six sell-outs.
• Kim Walker-Smith became the first artist of any genre to play an indoor concert following COVID. She successfully led four shows with zero COVID incidents reported. Transparent Productions used these shows as a model for more than 100 additional events with other artists between Q4 2020 – Q2 2021.
• Eight sold out dates with Zach Williams.
In 2022, Transparent Productions will produce and market more than 350 events including runs with Phil Wickham, Big Daddy Weave, Marcos Witt, Casting Crowns, Brandon Lake, Bryan & Katie Torwalt, and Anne Wilson. Plus runs with MercyMe, Chris Tomlin and Hillsong UNITED, Annie F. Downs, Chris Renzema among other acts.
##