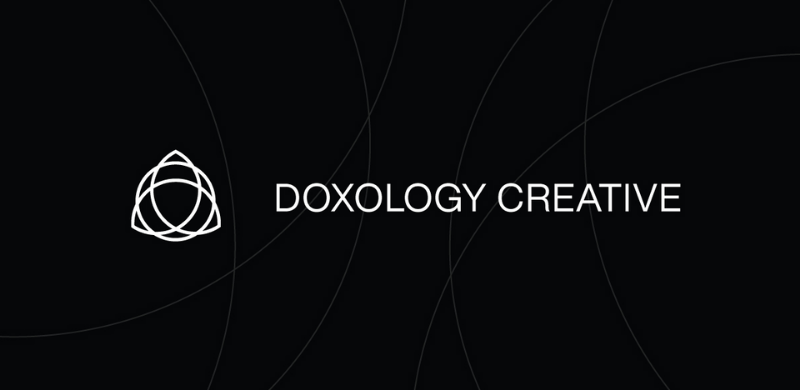 On-the-Rise Faith-Based Agencies Combine Branding, Marketing,
Design, and Filmmaking to Create a Powerful Creative Force
(Savannah, GA) – November 5, 2021 – Norman Gyamfi of The ICHO Group (Columbia, SC), and Matt M. Higgins of Doxology Creative (Savannah, GA), have merged their respective enterprises to create a dynamic new creative agency. This merge of talent will assume the Doxology Creative name, and the new 20+ member team is stacked and ready to usher in the next creative renaissance.
The merger creates a resume with clients including, Netflix, Lifetime, BET, TV One, McDonalds, Google, TRIBL Records, and Bethel Music; this agency specializes in building brands and experiences that drive culture and empower their community. Doxology Creative will provide its clients with marketing, brand strategy and identity, content creation, and long-term consultation and creative services.
"By joining forces, our team is dedicated to providing industry-leading experience and quality in order to equip and empower innovative brands that inspire, challenge, and positively affect others," shares Matt M Higgins. His erstwhile agency championed and redefined brands like record label Bethel Music and international ministry Elevation Church. He adds that "Our teams had matching visions in complementary fields. It only made sense to pair up and make a larger difference in our local and global communities by providing our clients with more quality creative services together."
Follow Doxology Creative on social media using the handle @DoxologyCreative.
Doxology Creative | Demo Reel 2021 from Doxology Creative on Vimeo.