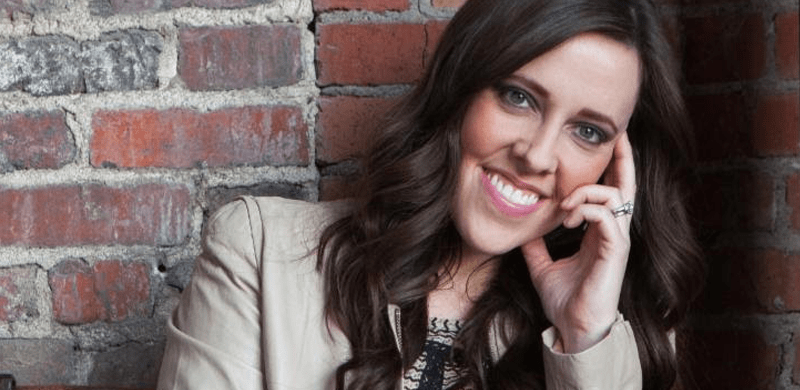 'Victory" by Nationally Known Worship Leader Releases Today
March 14, 2017 (Atlanta, GA) – Lifeway Worship's 2012 Songwriter of the Year and nationally known worship leader Shelly E. Johnson announces the release of "Victory" and "Weight of the World", two brand new Easter anthems for the Church.
Produced by Sean Hill from Uphill Studios in Atlanta, "Victory" is a hopeful worship anthem, penned by Johnson and fellow worship leaders Sean Hill, Joe Leaphart and Caitlin Gutierrez, that celebrates the overcoming hope we have because of what Christ accomplished at Calvary. This powerful, uplifting ballad is a welcome addition to any Easter Sunday set list.
"Weight of the World" is a darker, heavier, soul-stirring, somewhat film-score "esque" musical offering, wrapped in a simple, yet emotional landscape of grand piano and lush strings, that tells the story of the moment Jesus was on the cross, bearing the weight of all the world's sin.
"A few years ago, I had the opportunity to visit the other side of the world and work with missionaries serving girls trapped in brothels," Johnson said. "We walked the streets at night, passing one brothel after the next, and I'll never forget the faces of the girls sitting in the window. It was the darkest, most evil place I'd ever seen or experienced. It gave me a whole new perspective of the phrase "weight of the world" and the depth of burden and evil that Jesus must have experienced on the cross. It wasn't just the physical agony He felt as He was dying – it was the emotional and spiritual battle He was fighting for us, on our behalf, that was the greatest fight of all. Nothing shows His love for us like that moment." Johnson, alongside cowriter Sean Hill, penned "Weight of the World" to convey the heart behind what could have motivated Jesus to endure such a penalty for us. This song is a musical masterpiece that would add a meaningful moment to any Good Friday or Sunday worship service.
Known for writing the powerful worship anthem "Power of the Cross", which has been recorded by Natalie Grant, Steve Green and is being used in churches worldwide, Johnson has served as worship leader alongside Beth Moore, Tony Nolan and Andy Stanley, and has toured North America with renowned Irish hymn writers Keith and Kristyn Getty.
After graduating from Belmont University in Nashville, Tennessee, in 2007, Johnson's songs began garnering the attention of the Christian music industry, as "Power of the Cross" was awarded Song of the Year by the Gospel Music Association at the 2008 Music In The Rockies Conference.
In the years since, Johnson has released several studio projects, her most popular to date being "Mosaic of Grace", released independently in 2009. In February 2011, Johnson signed her first publishing and recording deal with LifeWay Worship. In August 2012, her debut EP, "Power of the Cross," was released in partnership with Maranatha! Music, with the lead off single "All Things Beautiful" impacting Christian radio formats.
As God continued opening more doors nationwide for Johnson to minister through her music, her full-length worship album Your Kingdom Come was released worldwide in September 2014 in partnership with LifeWay Worship and Elevate Entertainment. Less than two years later, in January 2016, Johnson followed up that release with Measureless, a five-song EP featuring new anthems and modern hymns for the Church. Just six months later, in June 2016, Johnson released her first ever live worship EP entitled Christ Be Everything LIVE, recorded and filmed at 1971 Sounds in Atlanta, GA.
Johnson and her husband Jack live in Woodstock, GA along with their daughter Mary Carson, where Johnson currently serves as a worship leader at North Point Community Church campuses.
For more information about Johnson, visit shellyejohnson.com. Like on Facebook at facebook.com/ShellyEJohnson. Follow on Twitter and Instagram @shellyejohnson.
##