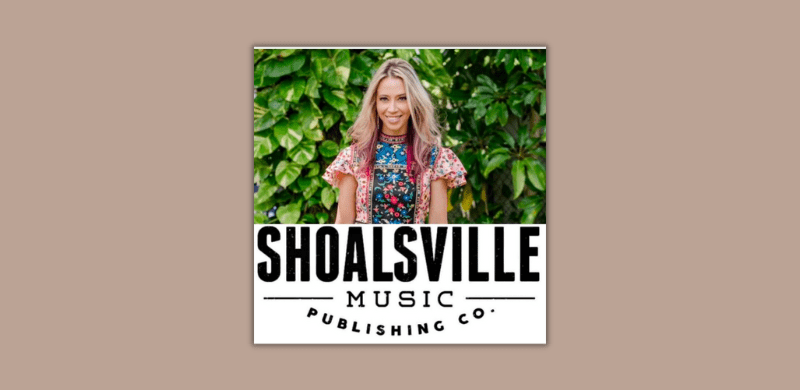 Shoalsville Music Publishing Co is very honored to announce the signing of nationally acclaimed recording writer/artist, Kerrie Roberts, to its roster of writers.
A GMA Dove award nominated, Billboard charting writer/artist, Kerrie has released music on both major and independent labels. In addition to radio charting singles, her music has also found its way onto the screen via placements on such as ABC's Once Upon a Time promos and the hit documentary, Pure Plant Nation.
Kerrie serves as a worship leader, is an avid gardener, a certified health and wellness coach, and the co-host of "Yep! & That Too!," a podcast of ongoing conversations with guests about redefining the path to success and living with joy and confidence as a creator.