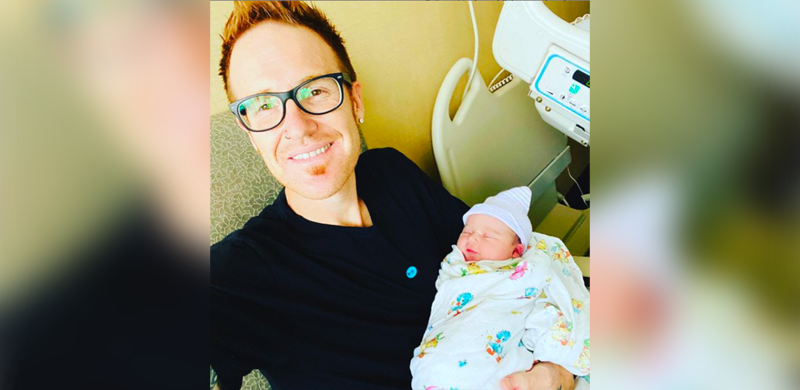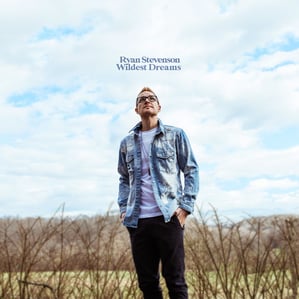 NASHVILLE, TENN. (JUNE 08, 2020)
Last week, Gotee Records'
Ryan Stevenson
released his new studio album,
Wildest Dreams
. The new studio project was almost entirely produced by Micah Kuiper and Bryan Folwer for Man Cub Music House along with production from Jordan Sapp and Tyrus Morgan. The first radio single,
"Amadeo (Still My God)"
is currently in the Top 10 on the Billboard Christian AC Indicator and Top 20 Billboard Christian Airplay and Christian AC Monitored charts.
"These songs are a collection of deep prayers, brokenness, joy, victory, celebration, defeat, pain, grief and reflection," shares Ryan Stevenson about Wildest Dreams. "It makes me feel so many things, most importantly, it moves my heart closer to Jesus! I pray it does the same for you and I'm so excited to share it."
Wildest Dreams
will inspire the listener to move to a place of trust and dependence on God. In addition to honoring his mother on the album (
"When We Fall Apart"
), Stevenson also wrote a song for his dad, "With Your Life," where he wanted him to know that he now realizes how much his dad loved him as he reflects on his own life as a father.
During release week, Stevenson received much attention from digital platfoms on Spotify, Apple Music, Pandora and Amazon Music as he was the cover image for features at each. His song, "Amadeo (Still My God)," was the No. 1 song on the Amazon Music's Divine Sound Playlist as well as Spotify's Top Christian Playlist. He was also featured on
American Songwriter
's homepage and featured on the
New Release Today Podcast
. On Friday, June 12th, Stevenson performs on TBN's Grace with Max Lucado show.
In addition to releasing his new album, Stevenson and his wife Kim welcomed their new baby girl, Birdie Rae, on the same day, June 5th. She is joined by two big brothers who have actively prayed for a baby sister for years.