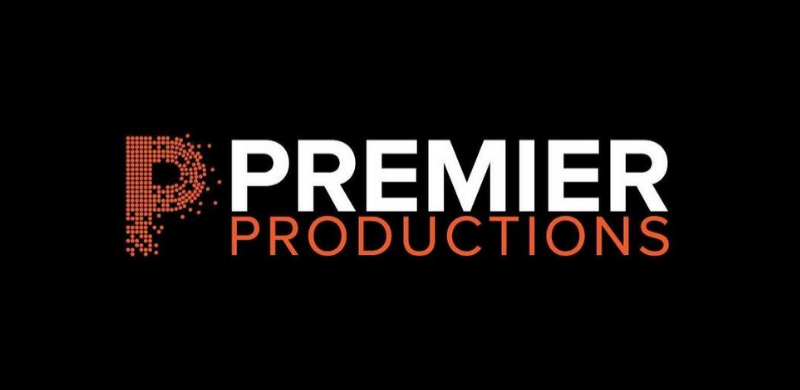 Proprietary research conducted by Premier Productions reveals the audience is ready to return to live events. Overwhelming positive response from a statistically valid audience sample points to people's desire to return to large-scale group events, when permitted.
"This survey was undertaken as part of our ongoing
COVIDsafechurch.com
initiative," said Premier Productions' David Huffman. "In our efforts to provide easy and clear information to our church partners for re-gathering safely, we also discovered strong desires from the audience at large for a return to live events, which we feel should be encouraging to artists, agents, managers and leaders everywhere."
More than 7,000 people from all 50 states responded to a survey Premier sent to its Faith and Family ticket purchasing audience. Statistics are within a 2% +/- margin of error.